Recommended Workout for Dancers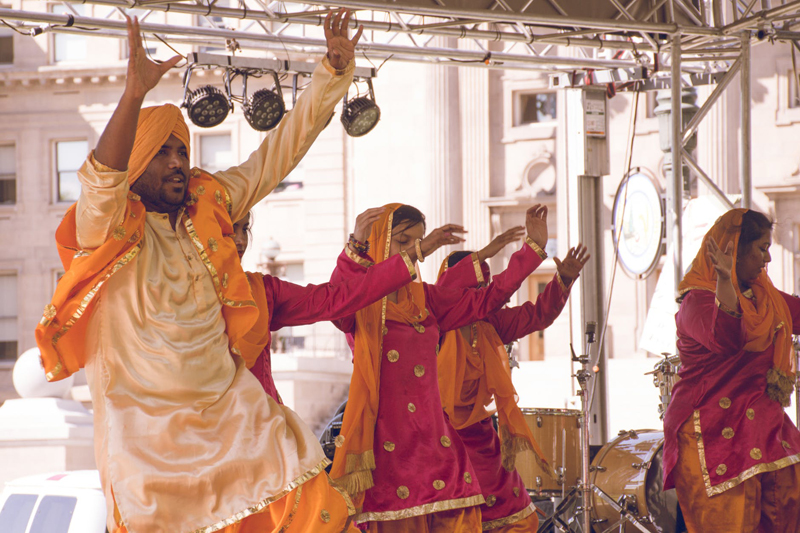 There are certain types of dance that require strength, stamina, and balance. Skill of the dance alone, is only part of a successful performance. The other part requires a dancer to maintain a physical fitness level, so that the dancer appears flawless while in motion. Look Better Naked, is a terrific workout to shape up any dancer.

Look Better Naked, created by Michele Promaulakyo, is an intermediate cardio and toning workout that is approximately an hour long. All you need is a mat and a pair of dumbbells. I use at least five pound weights and a carpet floor is sufficient. This DVD is amazing and this is why I recommend it for dancers.

Have you ever felt out of breath when doing an intense drum solo? What about attending a dance workshop and all you're doing is catching your breath? That means something, if all your doing is trying to keep up. It is important for the body to be prepared for anything that requires the muscles to shift into fifth gear.

There are three sections of the workout. I recommend if you haven't worked out in awhile that you watch the DVD first in its entirety. The warm-up gets you ready for the interval-based workout and the strength training. Options are available if you want to do interval or the strength. A fitness model does the modifications for most moves.

Even as early in the warm-up, the instructor does balance exercises. Imagine how helpful this is when you dance. The instructor makes helpful suggestions when doing balance exercises.

Fitness Instructor Jessica steadily builds on the interval, so that you can keep up. According to the instructor, interval-based training allows a person to raise the heart beat and then bring it back down to a moderate level. This is more effective than being on a treadmill. There are "x" jacks, burpees, and lunges, all in this interval-based section. The moments when you catch your breath allow you to keep up, while getting an effective workout. Trust me, the workout may take awhile to accomplish, but you will feel so much better, especially when doing a drum solo!

Honestly, it took me awhile before I completed the interval portion, but when I did, I was on top of the world! Going into the strength training is that little extra touch up to a strong body. Again, the balance exercises come in, but add the weights and you will tone up. There are cardio sections with the weights, so you can benefit from doing the warm-up and the strength training alone.

Working out the abs will get you ready for the undulations during your performance. Jessica starts off slowly and then increases the speed. You may want to not eat heavily before any ab work.

Then you are ready for the cool down. Like all workouts, the cool down is critical. The muscles have to go back to normal, resting, relaxed level.

I do this workout all the time and during and after an intense performance, I'm not out of breath. Also my body looks better and I have more energy.




Editor's Picks Articles
Top Ten Articles
Previous Features
Site Map





Content copyright © 2022 by Ronnette Ramirez. All rights reserved.
This content was written by Ronnette Ramirez. If you wish to use this content in any manner, you need written permission. Contact Ronnette Ramirez for details.