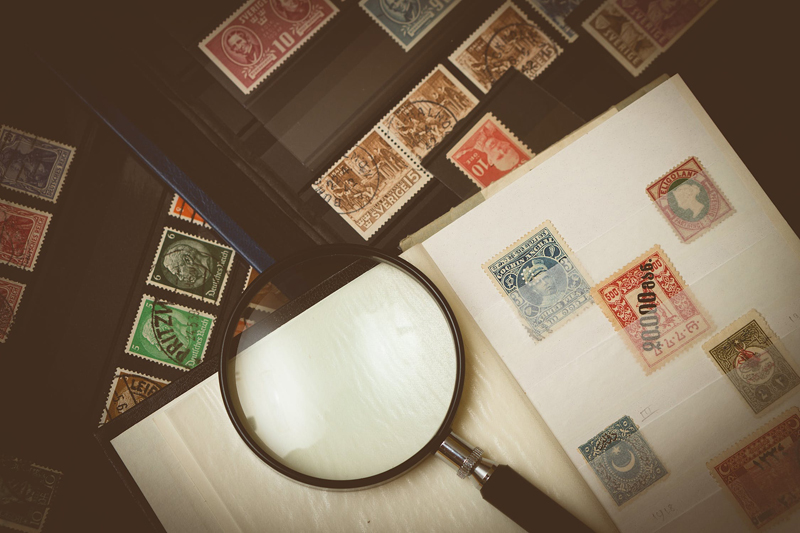 We all know about the financial woes of the Post Office and Congresses' seeming inability to deal with the issues. The simple fact is that the Post Office is powerless in asking Congress to deal with the continuing deficits it keeps facing. The member of Congress who wrote the 2006 law that has been blamed for the Post Office's current financial issues, continues to defend the law but pointed out that Congress is unlikely to do anything to rescue the Postal Service anytime soon.

You may wonder why this situation exists. I will get to this shortly. Tom Davis, a former House Committee on Government Reform member has suggested that the Post Office should add banking services to its business model. The idea is that if the USPS offers banking services, that it will somehow magically add some much needed revenue to its budget.

I guess the idea of banking services is to reach those people who do not have access to a regular bank account and related services. Many questions arise on how this would be implemented. Many have argued that postal workers while qualified to deliver mail may not be qualified to run a mini-bank.

The main issue is that the Post Office has no one to represent its interests in Congress. The only way the Post Office is going to get a reaction out of Congress is to start making some tough decisions and implement them. If Congressmen get enough complaints, it might stimulate them to do something constructive towards the issues.

The main issue bleeding the Post Office dry is the part of the law that forces the agency to pre-fund the costs of its retiree health plans. Supposedly the point of this law was to ensure that the legislation received a positive financial score from the Congressional Budget Office.

If the Post Office goes ahead and reduces the number of local post offices and closes several of the mail processing plants and slows mail deliveries, people will start complaining and get the attention of enough Congressmen to finally resolve the issues.

As it stands, the Post Office is virtually powerless against its opposition. Direct mailers, the unions, and others are very organized and have their own lobbyists to reach which ever legislators they need to keep in their pocket. The Post Office is not facing a fair fight by any means. all of these groups are well organized and have the money to reach the right people. The Post Office doesn't!



Related Articles
Editor's Picks Articles
Top Ten Articles
Previous Features
Site Map





Content copyright © 2022 by Gary Eggleston. All rights reserved.
This content was written by Gary Eggleston. If you wish to use this content in any manner, you need written permission. Contact Gary Eggleston for details.