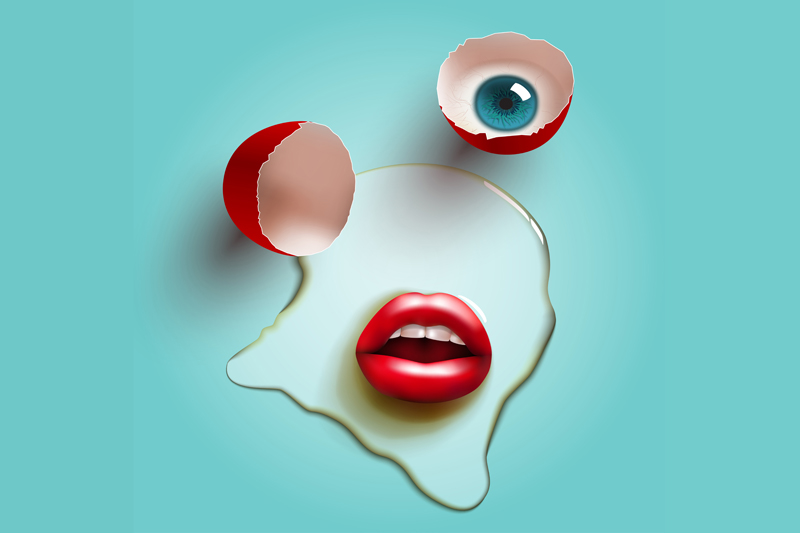 An Urban legend is a type of narrative folklore. Also called: Urban Myth, Urban Tale, and Contemporary Legend, the stories are a part of folklore along with fairy tales, myths, jokes and such. An Urban Legend can be humorous or horrific tale told as if it were true. The stories have stood the test of time, reinventing themselves within different cultures and updating with the latest technologies.

The word Urban is a misnomer. Urban Legends do not have to take place in an urban setting or a city or town, many have a rural backdrop. The term Urban Legend was gained back in the 1960's and just means the story is modern or current. This helped Folklorists and others studying the tales to separate the stories from ancient tales.

First of all, the teller is going to claim to know the victim of the Urban Legend. It will being with something like: "My aunt had a friend who…." The teller gives credibility to what is coming next by relating personally to the event.

Each Urban Legend's main character(s) is portrayed as the innocent victim. Usually represented by a young female, and she is usually doing something taboo. Something that they shouldn't be doing. This is because most Urban Legend is created to teach us a moral lesson.

There should also be an evil, terrifying bad guy. This character can be as obvious as the "escaped mental patient, one who hacked his parent's heads off with a butcher knife", but it can also be less obvious. Something that plays on our hidden fears like an animal or deadly bacteria. Like the snakes and rats that slither and scamper in the darkness or the germs and bacteria that we can see but that can be just as fearsome and deadly.

Urban Legends are told worldwide. Usually to spread a warning or teach a morality lesson. They are written to play off our anxieties and fears. The events of the story put the Main Character in an unfamiliar situation out of their environment and comfort zone.

There may or may not be a hero in the Urban Legend. That hero may or may not be human. Very often animals-beloved pets play this part. More often than not it is a dog, another way to draw the audience in as the story represents the hero as man's best friend.

The story is unverifiable. Rarely are names of real people used in an Urban Legend. Exceptions are Urban Legends about celebrities. Generalities like friend, girl, man, cousin are the names of the characters. There is no specific person/people to interview about the validity of the events. While there are usually real-life events that the story can be traced to, not enough of the actual event survives to point at its origin.

The audience must believe the content of the story, no matter how unbelievable. Usually Urban Legends are too coincidental to be true. Our usual immediate instinct is to laugh it off. But it is the personal connections that we make with the teller and the main characters that leave room for doubt. We begin to put ourselves in the victims place and ask ourselves "What if? Could this happen to me?"

There are various versions of the same basic Urban Legends. For instance the Urban Legend about" The Vanishing Hitchhiker", Google the title and you find pages and pages of various tales. When people from different regions and from different cultures tell a tale they often add their own details to it without even knowing it. The moral lesson tends to stay the same. In this tale, there are a few lessons that can be gleaned: don't pick hitchhikers, be watchful of your surroundings and be careful of strangers.

Although Urban Legends are very similar to other types of folklore, there are certain characteristics which they should meet. Understanding and recognizing these can help you determine if that remarkable story you just heard is a real Urban Legend.




Editor's Picks Articles
Top Ten Articles
Previous Features
Site Map





Content copyright © 2022 by Mary Beth Crabb. All rights reserved.
This content was written by Mary Beth Crabb. If you wish to use this content in any manner, you need written permission. Contact Mary Beth Crabb for details.