First Day Covers Grace Period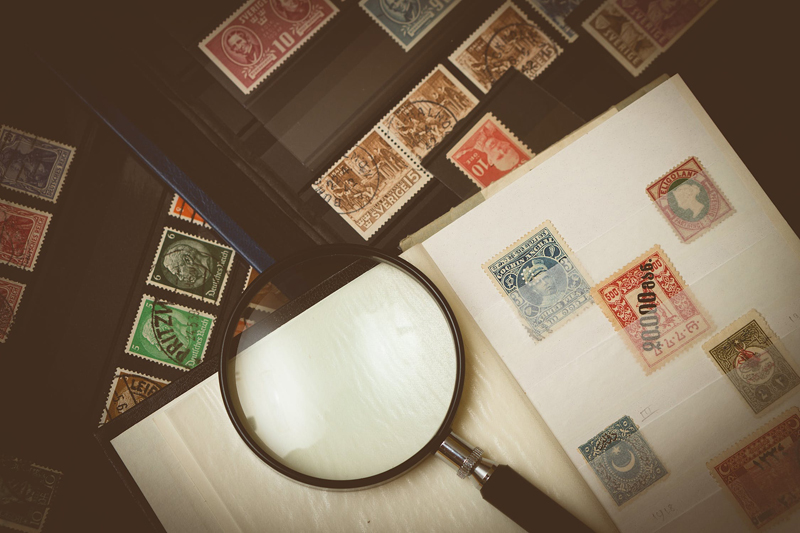 A first-day cover is supposed to be cancelled on its first day of being issued. The chances are great that any modern first-day cover you have in your collection may not have been cancelled on the first day of its issuance. Why is this you may ask?

Since January, 1997, with the issuance of the 13 cent Washington at Princeton stamp, the United States Postal Service has offered servicers a grace period. This grace period allows them to purchase stamps, affix them to covers, and submit them for postmarking.

Initially the grace period was 15 days. Eventually it was extended to 30 days with the States Birds and Flowers issue in April 1982 and to 60 days in 2007. Dealer=servicers registered with the USPS cancellation services have 120 days with a 30-day extension possible upon request.

Prior to 1977 servicers who could not visit the first-day city in person on the day of issue could mail the covers to the designated post office. Postal personnel affixed the stamps and canceled them. Even then, there was no guarantee that the stamps would be postmarked on the day of issue or in the designated post office.

Mail-in requests for first-day servicing were honored as long as the outer envelopes were postmarked on the day of issue. Of course the covers were almost never received on the first day of issue. Plus smaller post offices were usually incapable of postmarking the hundreds of thousands of FDCs submitted on a single day.

From 1997 onward, most of the labor of affixing stamps to covers has been fulfilled by collectors and dealers. From a servicers' point of view, they could get the exact configuration and placement of stamps they wanted.

The expansion of the grace period from 15 days to 30 days came with a 50-stamp issue, for which more time would be needed to affix stamps. The first-day-of-issue hand cancel is generally available at the first-day ceremonies, but the machine cancel, a steel die hub, and digital color postmark almost never are.

Very few post offices have machine cancellers in operating condition, and fewer still cancel mail at all. This is usually handled by the regional centers. The machine cancellers used at Stamp Fulfillment Service's cancellation services unit in Kansas City, Mo., are old machines preserved just for FDC use.
The modern FDC is more like a birth certificate for the day a stamp or stationary is put on sale.



Related Articles
Editor's Picks Articles
Top Ten Articles
Previous Features
Site Map





Content copyright © 2022 by Gary Eggleston. All rights reserved.
This content was written by Gary Eggleston. If you wish to use this content in any manner, you need written permission. Contact Gary Eggleston for details.