How Do You Spend Your Bullion?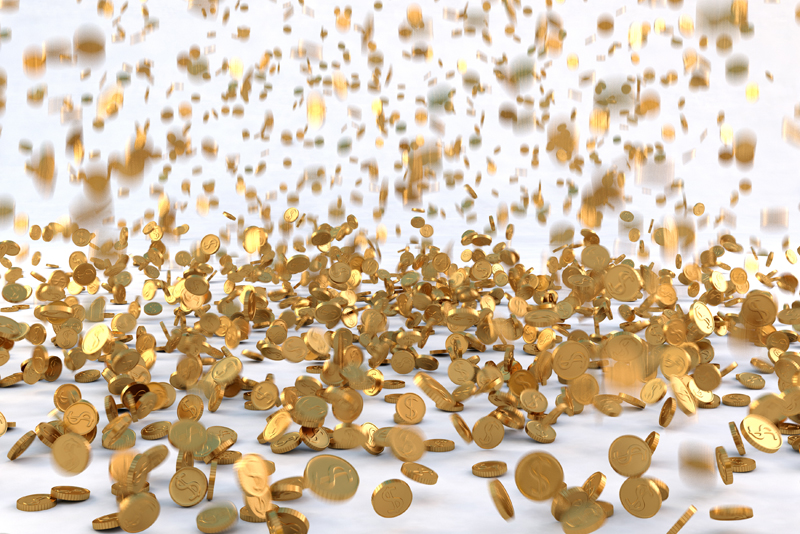 If you made a bundle of money on your gold and silver between 2001 and 2011, what did you do with your windfall profits? What did you spend it on? Did you buy a new car? A recent article in the "AARP Bulletin" talked about the buyers of new cars.

It seems that the proportion of new cars sold to buyers over the age of 55 had grown from 33 percent to 42 percent in the previous five years. This shouldn't be too surprising as there are plenty of people over 55. The Baby Boom generation is growing older and the current age range of that demographic bulge is 50 to 68.

If you were to look at these individuals back in 2001, the age range would have been 37 to 55 years old. Many in this age range would have been prime candidates to jump on the bullion bandwagon as it rose in price.

The numismatic community has long known that people who collected coins as kids, often have to put their coin collection hobby on hold until their family obligations start to diminish and their incomes can be directed into other pursuits. This is where many people return to collecting coins. Hopefully the kids are out of their homes and the only concern is future grandkids.

There is no way to prove how many Baby Boomers used their bullion profits to buy a new car. Many Boomers have incomes and assets from sources that have nothing to do with bullion profits. While it can't be proved, it doesn't seem likely that all bullion buyers simply bought and never sold as the profits piled up and their financial situations changed.

Consider that in the bullion boom that ended in 1980, bullion profits were often plowed into rare coins. The bullion boom to 2011 helped to generate funds that have no doubt pushed up the prices for many numismatic rarities today.

If you have profited from buying bullion, only you can decide how to reap your profits. One thought is that bullion can provide that new car smell--until it is sold. But don't forget that new car smell fades quickly in its own right. Don't blow all of your bullion on fiat money profits or blowing it on stuff you really don't need. Consider how you can help out your grandkids with the profits. They might need help with their future college expenses as an example.



Related Articles
Editor's Picks Articles
Top Ten Articles
Previous Features
Site Map





Content copyright © 2021 by Gary Eggleston. All rights reserved.
This content was written by Gary Eggleston. If you wish to use this content in any manner, you need written permission. Contact Gary Eggleston for details.