Council Of Hobby Proposed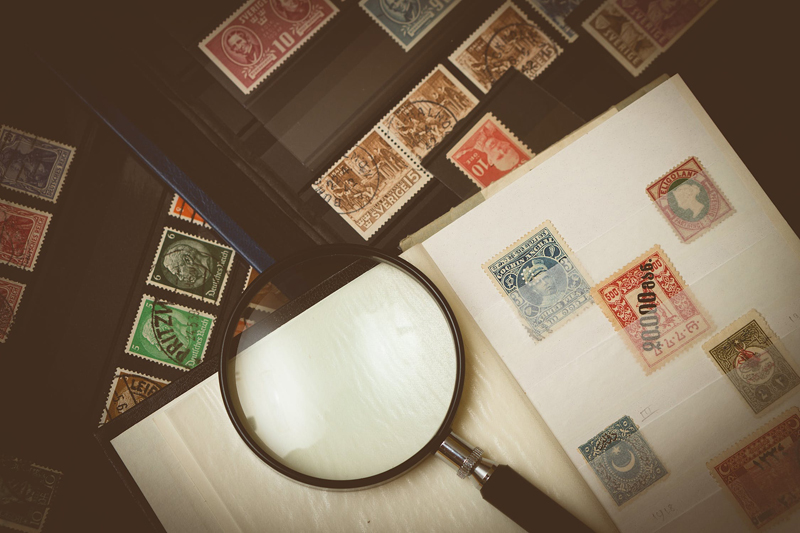 Mark Reasoner, president of the American Stamp Dealer's Association, is proposing the creation of a standing council of 11 hobby leaders and representatives. The purpose of the proposed council has three goals to accomplish: recruit Internet-only collectors and dealers into organized philately, recruit new collectors from adults over the age of 50, and publicize the hobby and enhance the image of stamp collecting.

Reasoner has circulated his proposal in the September issue of the American Stamp Dealer, and the monthly magazine published by the ASDA. The purpose of the council is to oversee and provide resources for three committees or teams. Each team is supposed to focus on one of the three major goals of the council.

Each of these proposed teams would be composed of any number of collectors, dealers, or hobby officials with the experience, interest, or expertise in that particular team's theme. Reasoner has proposed that the council have seven permanent seats filled by two representatives each from the American Philatelic Society and the ASDA, and one each from the American Topical Association, the National Postal Museum, and the United State Postal Service.

Four rotating seats would be filled by members from other organizations and would serve two-year to four-year years terms. Reasoner has expressed his concerns that not enough is being done on a large organized scale to attract new collectors who he hopes would increase the APS membership and increase the numbers of stamp dealers.

As it stands there is no one single entity that can evaluate and implement the many possible ideas that could transform stamp collecting as a hobby. His hope is that his proposed council could fulfill this function. Let's be realistic and realize that stamp collecting as a hobby has to compete for the attention of kids today.

It is hard to compete with video games, social media, cell phones, sports, and all of the other activities that kids are involved in. For most kids, I would suspect that collecting stamps would be considered to be pretty boring by them. Even the Girl Scouts are having issues recruiting new members today, as one example. This group has been around for a hundred years or so.

Our hobby certainly needs a boost to attract new members, no matter what their age, or gender. Only time will tell if this proposed hobby council will get off the ground and attract new dealers and collectors.



Related Articles
Editor's Picks Articles
Top Ten Articles
Previous Features
Site Map





Content copyright © 2022 by Gary Eggleston. All rights reserved.
This content was written by Gary Eggleston. If you wish to use this content in any manner, you need written permission. Contact Gary Eggleston for details.