Father Of American Stamp Collecting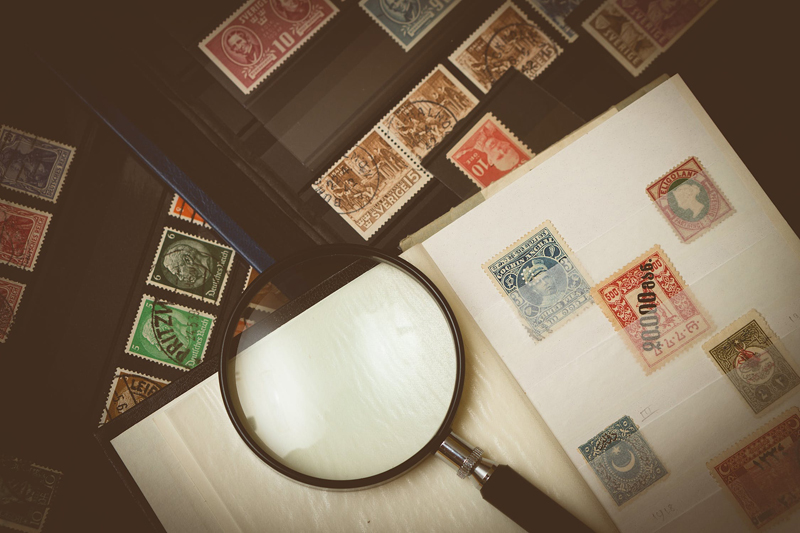 At the end of the Civil war in 1865, the stamp hobby had arrived and had taken root in America. Enterprising dealers in New York, Boston, and Philadelphia responded to the new demands of collectors. The stage was set for growth which was going to require a durable infrastructure, professional style, and a public presence.

The leader of all three of these aspects was John Walter Scott of New York City. Ultimately, he became known as the father of American Philately. In 1867 and 1868 he published a series of price lists. The "sixteenth edition" of his price list was titled A Descriptive Catalogue of American and Foreign Postage Stamps, Issued from 1840 to Date was published in 1868. This was the origin of the original Scott Standard Postage Stamp Catalogue.

In 1868 Scott pioneered another innovation by founding the American Journal of Philately, which became the most important early stamp-hobby publication of its time. It was later renamed the Scott Stamp Monthly and is currently merged with Linn's Stamp News.

Mr. Scott also launched the most successful brand of stamp albums the world has ever seen. Scott opened his stamp shop in 1866 at 34 Liberty Street, next door to a post office. By 1868 he had a second shop at 75-77 Nassau Street. This soon became his office. New York's Nassau Street became the most famous address for stamp dealers in America and remained so for over 100 years.

As with the origin of the hobby itself, selling stamps at auction originated in Europe and eventually spread here to America. The first recorded sale of stamps at auction occurred at the Hotel Drount in Paris on December 29, 1865. The action sold off the philatelic stock of a deceased dealer named J.W. Elb.

The Elb sale had no printed catalog as it was only a typical estate sale directed only to buyers who showed up in person and examined the merchandise. When Scott held his first stamp auction, he added a new touch to it. He created a catalog for it. This has become a mainstay of the hobby to date.

Scott eventually opened a branch of his firm in London. His March 18, 1872 sale introduced European buyers to stamp auction catalogs. A decade later the catalog for Scott's 42nd auction in 1882 became the first to include photographic illustrations. Scott was indeed a pioneer of American stamp collecting.



Related Articles
Editor's Picks Articles
Top Ten Articles
Previous Features
Site Map





Content copyright © 2022 by Gary Eggleston. All rights reserved.
This content was written by Gary Eggleston. If you wish to use this content in any manner, you need written permission. Contact Gary Eggleston for details.