Are You Still Feeling The Effects Of 2008?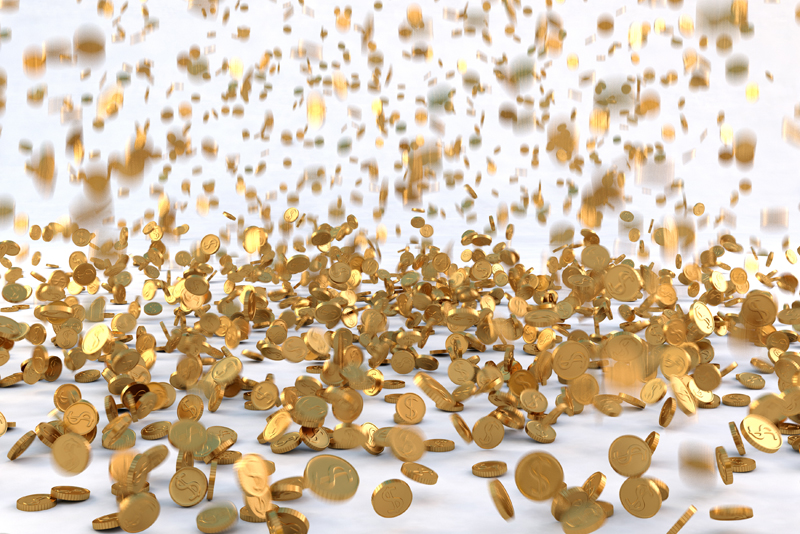 It is no big secret that people who lived through the Great Depression were forever changed by their experiences during the 1930s. Many leaned a distrust for banks. Some were reluctant to borrow money to pay for things, even a house.

Our current generations cannot imagine this kind of trauma as we have not experienced anything like it to date. Housing prices have been predicted to come back to their 2008 levels in the near future, supposedly reducing the effects of the banking crisis that hit us then. Will this affect you behavior?

Are we going to return to what we were before 2008 and act as if nothing out of the ordinary occurred? Some coin collectors would point to the sellout of the National Baseball Hall of Fame gold and silver coins as having breathed new life into the commemorative coin franchise. It has probably been a long time when so much excitement has been generated for a commemorative coin of late.

Commemorative coins have seen lackluster sales in recent years. It is unusual to be shutout of a commemorative coin sale as has been the case for the Baseball Hall of Fame coins. Sales results for the Smokey Mountains 5-ounce uncirculated America the Beautiful silver collector coin with the "P" mintmark on it, have started strong and it looks like the next four designs of 2014 will experience a similar demand for them.

The Mint ran out of the bullion version for investors and had to strike more to meet the demand. Early indications are that the Kennedy half dollar 50th anniversary offerings will be well received when it is unveiled later. But one has to ask if everything is really good again?

Are you back to spending like its 2007 again? Have the events of the last few years, left you untouched? Are you more frugal in your coin purchases? Have you slowed down on adding to your collection? It is hard to monitor the buying habits of the bread and butter collectors who don't go out of their way to purchase Mint offerings.

It is the average coin collectors who really make the hobby tick. Their collective actions are the real verdict on how the financial crisis has affected them. Only time is going to tell whether or not the crisis of 2008 is still affecting their buying habits. Coin collecting is a long-term commitment, not a get-rich-quick scheme.



Related Articles
Editor's Picks Articles
Top Ten Articles
Previous Features
Site Map





Content copyright © 2022 by Gary Eggleston. All rights reserved.
This content was written by Gary Eggleston. If you wish to use this content in any manner, you need written permission. Contact Gary Eggleston for details.