Love Beyond Walls Get on the Bus Project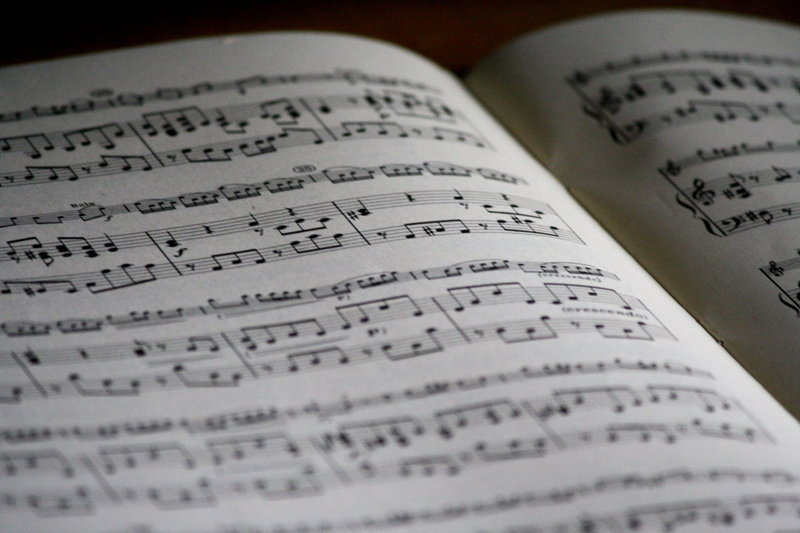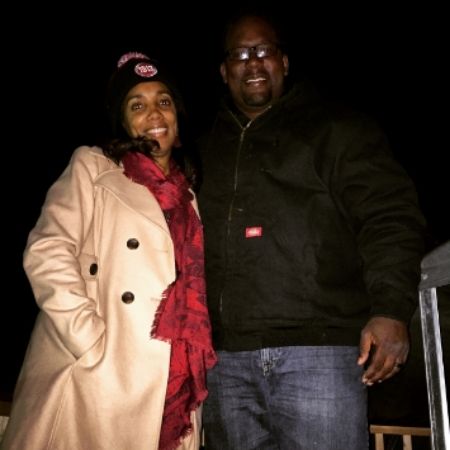 Terence Lester and I on the bus
Terence Lester decided that he needed to do something to bring attention to the plight of the homeless in Atlanta. His organization Love Beyond Walls, had been on a roll doing many wonderful things for the homeless. From feeding needy families to giving free haircuts to those brothers out on the streets they were doing it all. Still Lester felt that more needed to be done. "I had this dream of getting a bus and doing like a mobile wash house. People laughed at the idea," said Lester.
He then met a pastor in College Park who told him about a church in Madison, Georgia that had a bus to give away for free. After meeting with the pastor in Madison and testing out the bus Lester received the donation of the bus for $1.
He ran into a homeless man that day and asked him what he would do over if he could and he said he would make his life over. That sparked the idea for Lester to provide mobile makeovers instead of a mobile wash house.
It was his wife who had the idea for him to live on the bus and raise funds for the mobile makeovers. "My wife, Cecilia, is the unsung hero in this whole story. I said what am I supposed to do sleep on the bus and she said yes that's what you need to do. Think about how many days you want to do it and get back to me." Lester decided on 30 days with the hopes of raising $50,000 at the time of this article he was 26 days in and had raised $11,000 very short of the goal and yet he was grateful of the support.
Lester has a heart for the homeless because he too had lived on the streets himself for a brief time as a youth and knew firsthand what it was like to be homeless. He wishes to not only make over the homeless that come to his organization for help but partner with other programs to help them on a better path. "Give them a physical makeover but also in that moment connect them to resources that help give them a total life change," adds Lester.
Lester has been able to do total life changes to many and one of the men he has helped came back to live on the bus with him and support him during this effort. That man is Robert Brownlee. Robert was living out on the streets addicted to drugs when he first met Lester. His addiction started at 14 when his mother gave him his first taste of crack cocaine. His life begin to change when he met Lester who told him that he was going to sleep under the bridge with him in order to bring attention to their plight. "I came off one of my binges and he was there. We built a real good relationship from there," says Brownlee.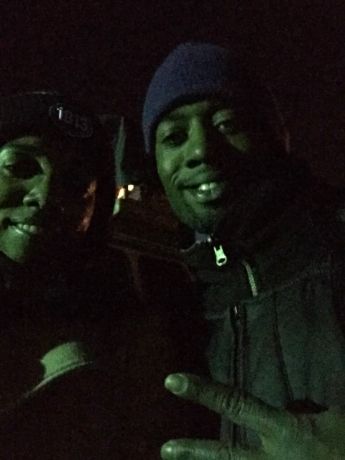 Brownlee was helped by Love Beyond Walls when they located him a place to stay in Tennessee. He is now drug free and in love with his girlfriend Wanda. He learned about Lester sleeping on the bus and decided to join him. "When I first heard about him doing this bus project I called him and asked if he wanted me to come out and he said yes. I wasn't going to leave him and let him do this alone when he has helped me and so many other people out. I wanted to come and support him," said Brownlee. "He has helped me a lot. Terrence Lester walked in my shoes to show others the way. I am grateful that I met a friend like Terrence," said Brownlee.
Lester sums it up best "not only did Jesus see people for who they were and where they are but he acted. Sometimes we have to get past the visual piece and helped them. That's what we need to do we need to get mobile and help others in need," states Lester.
People can donate to Lester's dream buy going on
www.lovebeyondwalls.org
and clicking the donate button.
Robert and I


Related Articles
Editor's Picks Articles
Top Ten Articles
Previous Features
Site Map





Content copyright © 2022 by Candace Walker. All rights reserved.
This content was written by Candace Walker. If you wish to use this content in any manner, you need written permission. Contact Candace Walker for details.