Jumping Through Hoops Of Fire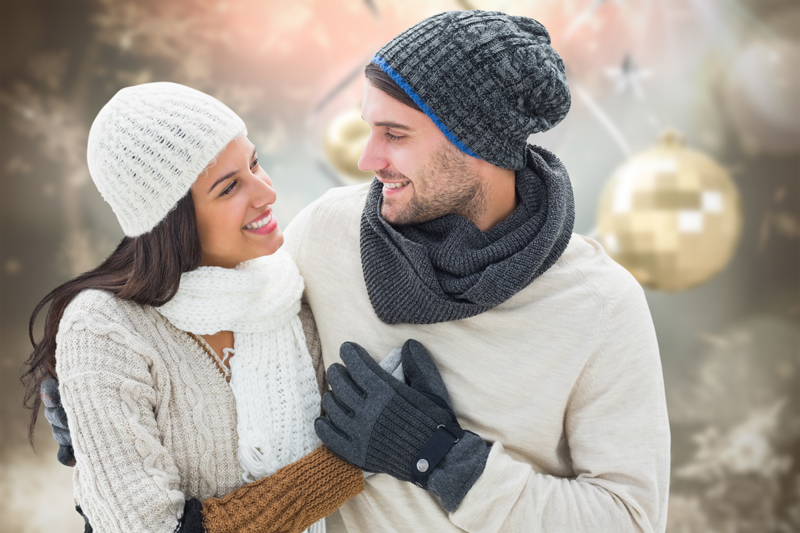 Sometimes I feel like I'm jumping through hoops of fire over and over… I don't think I'm alone in feeling that way. Many of you probably feel that way too.

Hot, Hot, Hot – Fire is of course Hot and getting too close to it is not a good idea. Yet often, everyday living makes me feel like I am continuously getting burnt trying to get everyday things done without too much hot, fiery controversy and difficulty.

For example, I'm sure that many, if not all of you have experienced computer issues, phone issues, cable issues, wireless issues, and of course social media confusion, illusion, and marketing delusion. We are all products of our environment that now exists in a very large part in "the cloud". Well, sometimes getting back and forth to that cloud requires jumping through many hoops of fire.

If you add daily relationship issues, family issues, work related issues, financial issues and health care concerns and issues the number of hoops of fire increases dramatically.

Now I wish I had some suggestions to eliminate some of those fiery hoops, but it seems like the only real way to "handle them" is to "handle them" to the best of our ability on any given day, at any given moment; unless of course, that "cloud" we're always talking about and hearing about can send some gentle megabytes of rain to douse all the fiery flames. … I do have one potentially helpful suggestion.

A good imagination and a sense of humor helps! Spending time with friends can be helpful. Physical activities and exercise can also be a successful outlet for stress. Starting a new project that keeps your mind focused on pursuits that you enjoy can be a great stress reliever. Repeating a mantra that tells you to relax can also be helpful.

Kate Woods
"I Aspire To Inspire"

To Subscribe To My Karma Buzz Newsletter goto https://www.katewoodsonline.com


Follow me on Twitter @katewoodsonline


Of course, information presented on this site should never be relied on in lieu of professional consultation for problem resolution.


Editor's Picks Articles
Top Ten Articles
Previous Features
Site Map





Content copyright © 2021 by Kate Woods. All rights reserved.
This content was written by Kate Woods. If you wish to use this content in any manner, you need written permission. Contact Kate Woods for details.