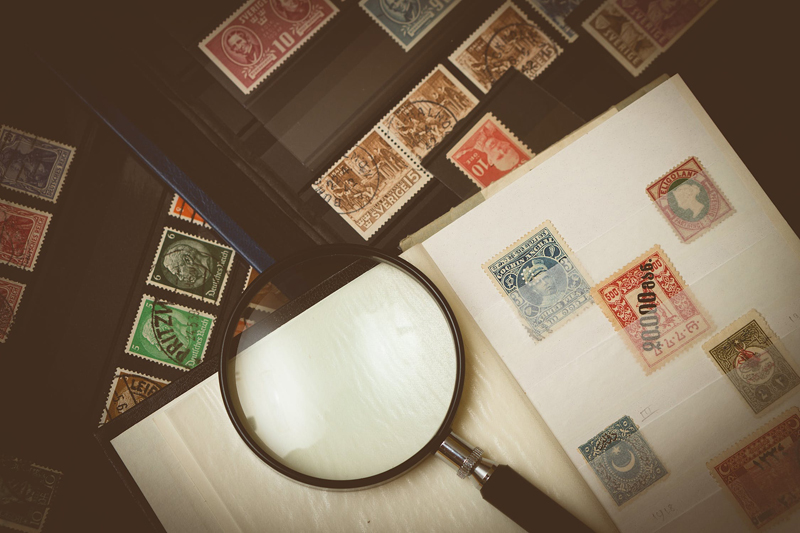 Some of the most attractive and interesting early United States postal products are advertising covers that are not addressed to a specific person but to an entire class of people. These ad covers were sent to people who would have been the likely consumers of the product advertised. the modern equivalent might be mail addressed to "Occupant."

These advertising covers are probably not collected by most stamp collectors. These covers could have been considered to be the "junk" mail of their day. Their heyday was from the latter part of the 19th century to the first half of the 20th century. However, they were probably a bit more favorably received then, than their current descendants are today. The early covers were generally colorful and highly illustrated.

Many times these early covers were mailed to the local postmaster or to their relatives, and often the mailer relied on the postmaster to find people who would fit the description of the addressee. When you think about it, who would be better to locate a prospective addressee than the local postmaster. He probably knew more about the particulars of the local resident population than anyone else besides the political candidates.

It is often hard to identify the dates for advertising covers because they were usually sent at the 1¢ advertising rate. These generally featured a cancel without a circular date stamp, or if there is a cancel it rarely had a year date. The only clue you might be able to depend on is if the advertising insert was kept with the cover, because the stamp may have the issue date and period of use on itself.

These covers offer a glimpse into the variety of products that existed then and a forerunner of later direct mail advertising. Where else can you see ads for whale bone corsets or high button shoes? They really give you an idea of the products that your ancestors used in their daily lives.

I can't recommend a particular source for these types of postal products. Your best bet is to go to a good stamp show and check out the various dealer's offerings or look online. With the Internet, there are more opportunities to locate material than what is available in your locale. EBay or similar online auctions may offer some great material.

If you are tired of collecting ordinary stamps, collecting advertising covers may perk up your collecting interest. Anything you find is guaranteed to be unusual and worth tracking down the story behind the ad and its product.



Related Articles
Editor's Picks Articles
Top Ten Articles
Previous Features
Site Map





Content copyright © 2022 by Gary Eggleston. All rights reserved.
This content was written by Gary Eggleston. If you wish to use this content in any manner, you need written permission. Contact Gary Eggleston for details.