New Postal Organizations In Kyrgyzstan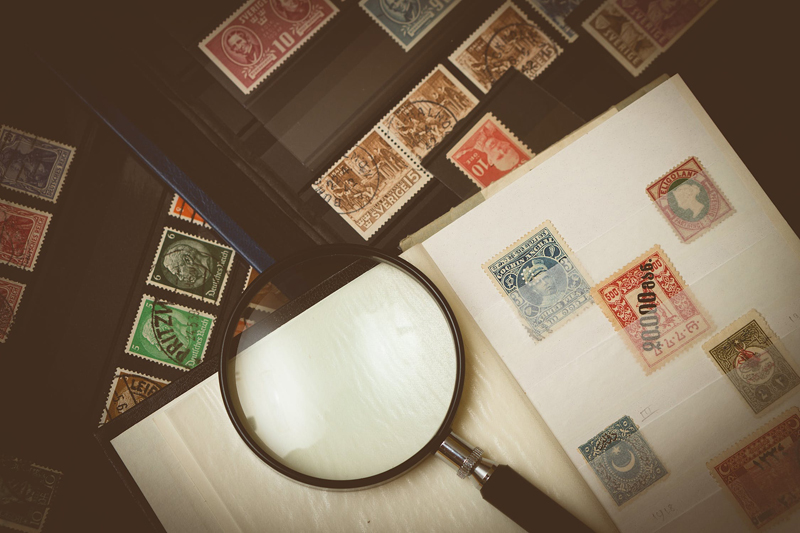 There is a new wrinkle in a postal service competition which has come to light in Central Asia. with this new wrinkle comes some new stamps from a new postal entity. Kyrgz Express Postal, a company created in 2012, became the second postal organization to be granted permission to provide services within Kyrgyzstan, creating competition in the postal marketplace with Kyrgyz Pochtasy, which is the original postal operator in this country.

The Universal Postal Union announced this decision, which came from Kyrgyzstan's Ministry of Transport and Communications in its May 21, 2013 International Bureau Circular No. 83. According to Universal Union documents, both organizations are "licensed to provide un restricted services through-out the country."

On November 18, 2014, Kyrgz Express Postal issued its first stamps on the theme of postal conveyance. In this set there is a miniature sheet of four stamps depicting a post rider, a locomotive, a mail van, and an airplane. The stamp featuring the airplane was printed separately in a sheet of four.

Additionally, a miniature sheet was issued containing one 700s stamp depicting a dove carrying a letter and the UPU emblem surrounded by eight labels showing the Kyrgz Express Post emblem and text in various languages noting the company's status as the Kyrgyzstan's second designated postal operator. Each label on the sheet mentions UPU Circular 83.

Now that the UPU has announced that there are two designated postal operators in Kyrgyzstan, the editors of the Scott Standard Postage Stamp Catalogue will now list the stamps issued by Kyrgyz Express Post. They will be listed separately from the issues of Kyrgyz Pochtasy.

You have to wonder how two postal services operating in the same country might work out. Will the competition be good for the citizens of Kyrgyzstan? Only time will tell.

After all the delivery of mail in most countries is a government monopoly through one particular government department. Of course our own Postal Service was once supported with taxpayer money. Now it struggles to survive as a supposedly profit-making entity. Every year stamp and postage prices continue to rise.

How long will it be before you pay a dollar to mail a letter? Are we really getting a real bargain with the current Post Office situation?
Maybe we should really go back to subsidizing the Post Office again. At least the subsidy would actually help most people instead of an elite group of fat-cats that most subsidies go to.



Related Articles
Editor's Picks Articles
Top Ten Articles
Previous Features
Site Map





Content copyright © 2022 by Gary Eggleston. All rights reserved.
This content was written by Gary Eggleston. If you wish to use this content in any manner, you need written permission. Contact Gary Eggleston for details.