Red Indian Head Cents Are Hot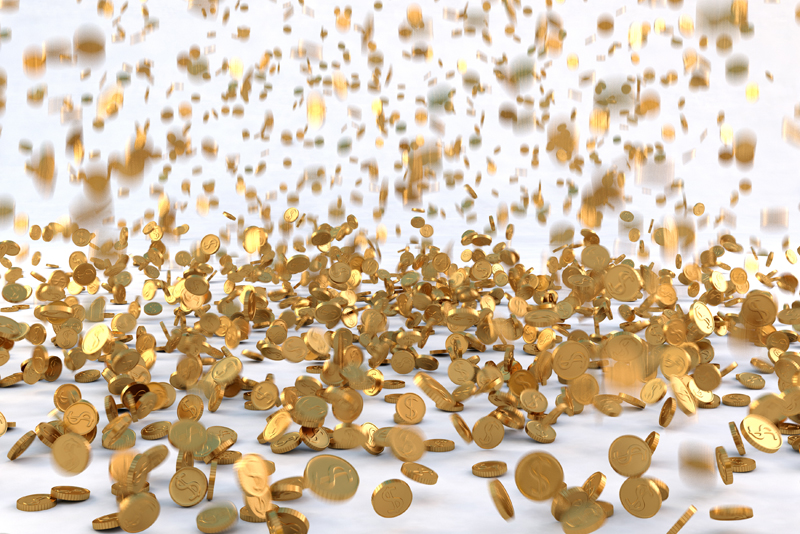 Collectors are starting to turn their eyes and wallets to different Indian Head cent varieties, correctly graded key dates and those cents with the original red color. This series is somewhat well known for varieties. There are a number of outstanding errors and varieties to look for, plus a few weird ones to boot.

Many collectors start off collecting an Indian Head date set. As they get into the series, they eventually discover the different varieties that abound. Indian Head cents are known for having many overdates, die clashes, and doubled dies.
Many collectors search for the 1869/9. this one is worth quite a bit no matter what the particular grade is. The really rare cent is the 1888/7 overdate. This is an even better wallet buster Consult an up-to-date guide for the current values for these coins.

Third-party grading companies are starting to recognize more varieties and they are showing up in price guides, plus there are more reference books showing up now. Collectors are becoming more aware of the different varieties now.
One issue relating to Indian Head cents is overgrading. Collectors are on the lookout for correctly graded cents. Many Indian cents have been overgraded, especially key dates in circulated grades. Any time one of these cents shows up in an auction, they generally go for a lower price than if they had been correctly graded.

Many price guides now reflect this in their listed prices. For example many key dates have been graded XF and AU when they really should be grades as very fine (VF). Some experts have stated that the number of overgraded Indian head cents is about 50 percent.

With a little practice it isn't that hard to grade circulated Indian Head cents. Look at the ribbon and if it stands out from the hair, the cent can grade between a VF and XF coin. AU coins should have a little luster and original surfaces. In higher grades look at the coin's color as well.

Some graded red coins are not even fully red. To be considered "red" the cent must be fully red and have no traces of known toning. There is a definent jump in value for genuine red Indian Head cents. for example, the 1890 is scarce in a high grade with red color. Certainly an underappreciated rarity.

In red-browns a collector can find a date for much less. How much less, depends on the individual coin itself. How much red is still left on a red-brown cent will affect the overall price. If you have a red Indian Head cent, be sure to store it properly. If not stored properly the color will degrade and turn brown.



Editor's Picks Articles
Top Ten Articles
Previous Features
Site Map





Content copyright © 2021 by Gary Eggleston. All rights reserved.
This content was written by Gary Eggleston. If you wish to use this content in any manner, you need written permission. Contact Gary Eggleston for details.