Vanuatu Stamps Document Its Evolution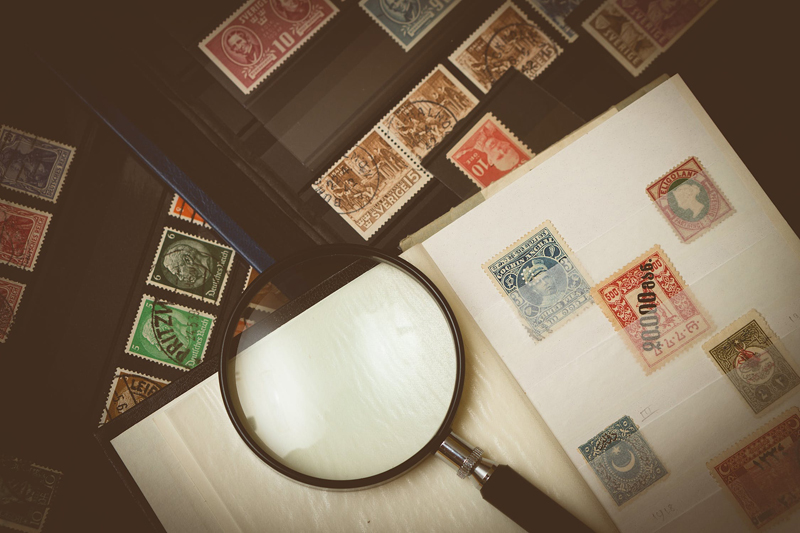 Vanuatu is an archipelago comprising more than 80 small islands, 12 of them being fairly large, in the western Pacific Ocean. The original inhabitants were Melanesian, and Vanuatu is still considered as being of this cultural identity, but the population today is much more multiracial.

Vanuatu recently took a major hit from Cyclone Pam back on March 13. This caused the nation to be in the international news for a few days at best. The cyclone did major damage and left thousands homeless. It is going to take some time for the islands of Vanuatu to recover.

Nonetheless Vanuatu has an interesting history, which translates into some interesting stamps to collect. The first European to encounter the island group was Portuguese navigator Pedro Fernandez de Quiros in 1606. He is featured on a 1999 Vanuatu stamp(Scott 733). Louis de Bougainville, a French explorer, was next in 1768, and Capt. James Cook who charted the islands followed in 1774.

Both France and Great Britain claimed interests in the islands, and in 1906 the two nations agreed to form a joint controlled condominium government. This resulted in two official languages, two police forces, three public services (French, British, and joint), three law courts, three currencies, three national budgets, two resident commissioners and two district commissioners for each district.

This governmental complexity earned the nickname" "Pandemonium" instead of "Condominium." But the stamps were something else. Some stamps were issued with English words, while other stamps were issued with French words. The first British and French New Hebrides stamps were issued in 1908. The British versions were actually Fiji stamps overprinted "New Hebrides Condominium."

The French New Hebrides stamps of 1908 were overprinted New Caledonia stamps. The overprint reads "Nouvelles Hebrides." in black and red. In 1911, the first stamps issued specifically for New Hebrides were released, featuring indigenous weapons and idols. They were designed by J. Giraud, a resident of Port Villa, and the stamps were printed by Thomas De La Rue & Co.

The British version of the stamps had "New Hebrides" in the banner at the top of the stamp. The symbol of France is on the left side of the stamp with the symbol of Great Britain on the right side with the stamp's denomination in British currency.

This duality of language, symbols, and currency continued until 1980, when the condominium powers reached an agreement that New Hebrides should become an independent nation. This occurred on July 30, 1980, when the newly independent nation was officially named the Republic of Vanuatu.



Related Articles
Editor's Picks Articles
Top Ten Articles
Previous Features
Site Map





Content copyright © 2022 by Gary Eggleston. All rights reserved.
This content was written by Gary Eggleston. If you wish to use this content in any manner, you need written permission. Contact Gary Eggleston for details.