Code Of Ethics Needed For Expertization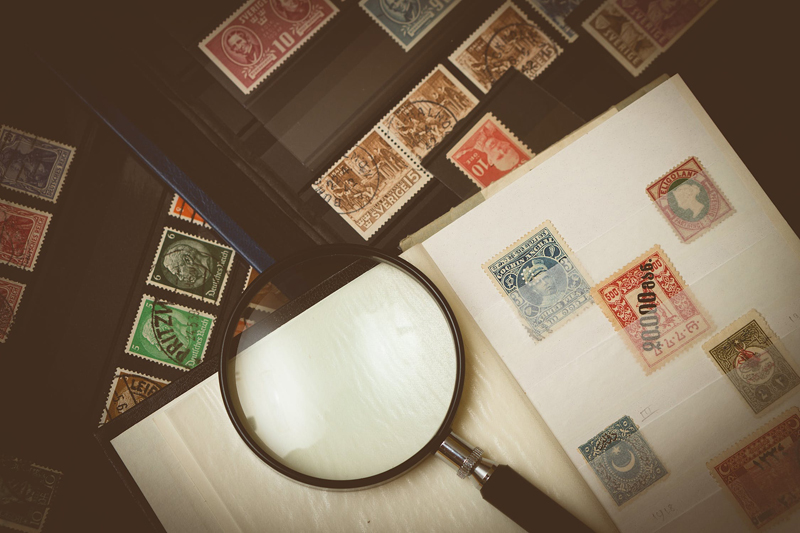 There is no governing set of rules or standard practices to which stamp dealers are expected or required to adhere to. As such both buyer and seller engage in a bit of theatrics to establish some kind of ground rules at the point of sale.
This process often leaves both parties unhappy with the transaction. And this is when both parties are knowledgeable enough to ask the right questions.

Unfortunately, most collectors do not know what questions to ask.
Some stamp dealers will refund the costs of expertising on a "bad" certification. Most will not. Many dealers will not allow any time for expertising a stamp. Some dealers are quite willing to pay the full cost for an expert certificate if the stamp comes back as a fake. But only a handful of dealers likely offer this service.

Other dealers may be willing to refund the cost of the stamp, however, the stamp[ has to be returned with the original certificate. Thus the buyer is forced to foot the cost to certify the dealer's inventory. Sometimes these stamps get resold on eBay even if the site has been notified the item is a fake or forgery. Naturally it only takes a few dealers engaging in questionable practices to make collectors suspicious of all stamp dealers.

Dealers can be regulated through their membership in the ASDA which short for the American Stamp Dealer's Association and/or other associations they may belong to, but only if there is a standard set of expectations that can be enforced.

Four tenets have been suggested to the ASDA:
1. A stamp or cover will be placed on extension for expertising at the request of a potential buyer who is willing to put up a deposit of half the selling price and sign a note that the item will be purchased if the certificate is good. The buyer and seller agree up front as to which expertising service will do the work.

2. The dealer will submit the item and bear the cost of expertising if the certificate comes back bad. The cost of expertizing may be added to the price of the item if it receives a good certificate.

3. Dealers agree that items that come back with a bad certificate (as their property), even if resubmitted to another service and the item is judged to be good. In any case the item cannot be sold as genuine until the original certificate has been overtaken by a good certificate either from the original expertising service, or another.

4. Dealers will not knowingly sell as genuine any material with old certificates saying "genuine" that they have any reason to believe are inaccurate.

Under these tenets, dealers will not be required to submit for expertising every stamp or cover they have for sale that could be questioned. While some collectors believe it would be nice for dealers to follow through on this idea, it isn't likely to happen for any number of reasons. These proposed ideas would might take some questionable material off the market.



Related Articles
Editor's Picks Articles
Top Ten Articles
Previous Features
Site Map





Content copyright © 2022 by Gary Eggleston. All rights reserved.
This content was written by Gary Eggleston. If you wish to use this content in any manner, you need written permission. Contact Gary Eggleston for details.