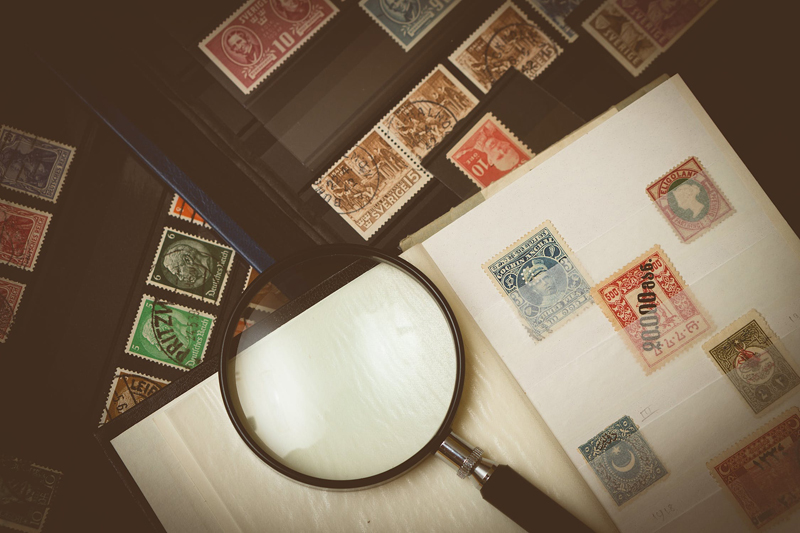 The question is exactly what is a stamp expert? It is a label that comes with a set of mixed blessings. Many collectors treat experts with near reverence as if their every thought came from heaven. Others see experts as a challenge. Can you prove them wrong? Can you stump them? Make them squirm a bit?

One offhand definition of a "stamp expert" someone is defined as "anyone from out of town," meaning they somewhat of an unknown quantity. This anyone also brings a new set of eyes and experiences to the problem at hand that you do not possess. The approach could be a new way of examining the piece in question, with possible solutions on what to do with the piece in question.

In a business sense stamp expertisers deliver opinions and ideas, and sometimes they do not agree with one another. For stamps and covers, the opinion usually comes in the form of a certificate stating whether an item is genuine or not. But this is still just an opinion.

This opinion could be subject to modification if additional information comes to light later on that reveals new facts about the characteristics of the item in question. This is not to suggest that all opinions on philatelic certificates can or should be questioned. The fact is that most opinions and findings represented by a certificate are rock solid based upon the available evidence.

Some expert opinions are the result of the best thinking and testing that can be done at a given time frame, leaving the expert less than 100 percent certain. Sometimes a preponderance of the evidence supports a finding of genuine or not being genuine, there being only a shadow of doubt about the opinion rendered.
But often times, such situations can result in a "no opinion" certificate; and this can be a maddening experience to the owner of the item being examined.

But the expressed lack of an opinion is probably the correct call because of the level of certainty needed for a conclusion by the expert is not there. The reasons for this conclusion can range from there being no appropriate expert available, to two or more experts disagreeing on what the finding should be.
Intellectual honesty is critical in expertizing stamps and covers. Experts do not go along to get along. If there are doubts, they will be forcefully stated, and they must be resolved before a positive certificate can even be issued.



Related Articles
Editor's Picks Articles
Top Ten Articles
Previous Features
Site Map





Content copyright © 2022 by Gary Eggleston. All rights reserved.
This content was written by Gary Eggleston. If you wish to use this content in any manner, you need written permission. Contact Gary Eggleston for details.