The 1916/16 Buffalo Nickel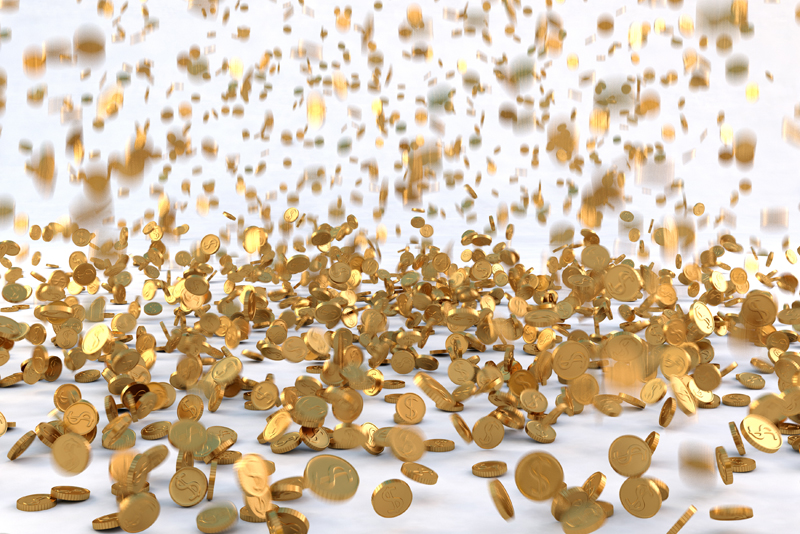 The 1916/16 Buffalo Nickel could be considered to be the king of Buffalo nickels. It does not matter if it is the errors or regular dates or the 1916/16 doubled die, it still ranks as one of the toughest dates of the Buffalo nickel series to acquire.

The fact is the 1916/16 was a date that was somewhat slow to be recognized and to get the respect it deserved. There are many reasons for this situation. There were many other Buffalo nickel errors to look for. another reason is that few people understood just how tough it is to find a 1916/16 especially in Mint State.

A big part of its story is the fact that the 1916/16 Buffalo nickel was not actually discovered in 1916. Rather it was decades before anyone noticed and that played a major role in making it tough to find a specimen today. At the time there was no particular reason to look at 1916 Buffalo nickels as their mintage numbers were 63,498,066.

No other Buffalo nickel had a mintage total of 31 million. In fact no nickel before 1916 had topped 40 million. Besides the mintage numbers, there were many new distractions such as Mercury dimes, Standing Liberty quarters, and Walking Liberty half dollars that had great designs and low mintage numbers.

If a collector of the time was going to save any coin, the odds were good it would have been something other than a 1916 Buffalo nickel. A good practice would have been to have saved a few uncirculated rolls of new issues of the time of 1916. Unfortunately it was not a common practice then.

When the 1916/16 doubled die nickel was discovered there were very few places to look for examples. Even worse was the fact that the dates on buffalo nickels wore of quickly. This would make finding a 1916/16 a very long shot to find at the best. Some were found, but not very many.

Over the years the demand for the 1916/16 has been slow to appear and prices have been slow to rise. To date NGC has seen 103 examples, with the vast majority of which are in circulated grades. Only 12 are Mint State and none of the 12 are MS-65.

PCGS has reported 161 examples that have been graded by them. Of that total only seven were Mint State. And once again none reached MS-65. If a MS-65 1916/16 is ever discovered it could fetch a price of $375,000 easily according to some experts.



Related Articles
Editor's Picks Articles
Top Ten Articles
Previous Features
Site Map





Content copyright © 2023 by Gary Eggleston. All rights reserved.
This content was written by Gary Eggleston. If you wish to use this content in any manner, you need written permission. Contact Gary Eggleston for details.