Should Cash Be Abolished?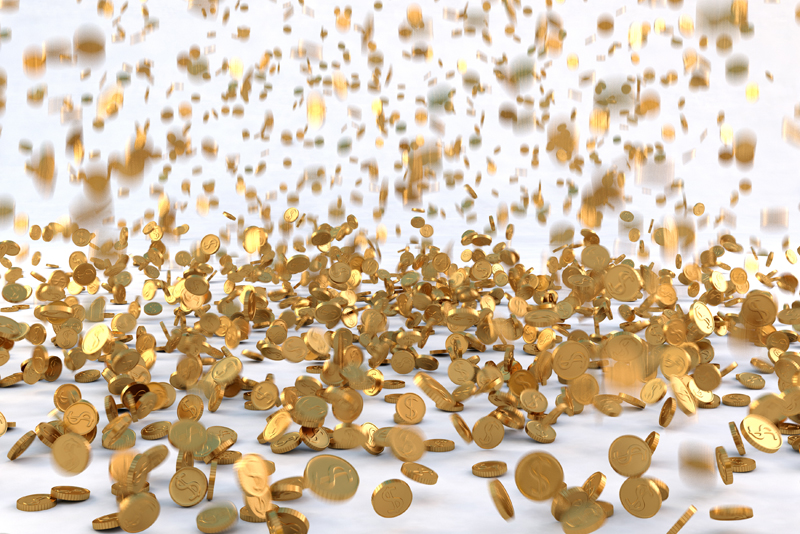 It seems to be fashionable to think that cash will soon be abolished and we will migrate to a cashless society. Really? With the news of yet another breach of the federal governments data banks in the news, do you really feel that any form of electronic payment is really that secure? Don't bet on it.

Well we could envision such an outcome, when everyone has a bank account, when all have access to computers, and when all online data is truly secure. the question is when will this occur. Don't expect any comforting answers from the experts.

Tax records at the IRS should be made more secure for a start. You really don't have a choice about paying taxes and supplying all of your personal information unless you want to enjoy a stay at "Club Fed." Mandated use of non-cash payments really doesn't seem like such a great idea for now.

There has been plenty of headlines about people who have had their tax refunds hijacked by criminals. Granted you may get this straightened out in time. But if you were counting on the big refund to pay off some bills you are up the creek. The delay is going to cost you plenty.

What happens if someone gets your debit card information and drains every cent out of your bank account? While bad outcomes do happen nowadays even with the use of cash being available, just imagine the opportunity for criminals when every detail of your life, your financial transactions, and personal information is completely online.

While cash can be inconvenient to use at times, you can't beat it for risk mitigation. Anytime you use cash to buy your coffee, lunch, or fill up your car's tank you reduce the number of times that you expose your personal information is at risk of being stolen.

Of course the government likes to make people that use cash out to be criminals themselves. After all you had to have gotten that cash from some type of criminal activity...right? Do you believe that the government, criminals, and any other busybody should have free access to your financial affairs with only a few clicks of a mouse?

Security concerns of online payments need to be addressed before we are forced to totally rely on them. While cash may be old-fashioned, it still rules with me. It won't earn free airline miles, but it still fulfills our needs. Cash should not be abolished.



Related Articles
Editor's Picks Articles
Top Ten Articles
Previous Features
Site Map





Content copyright © 2022 by Gary Eggleston. All rights reserved.
This content was written by Gary Eggleston. If you wish to use this content in any manner, you need written permission. Contact Gary Eggleston for details.