Postage Stamps Work better For Junk Mail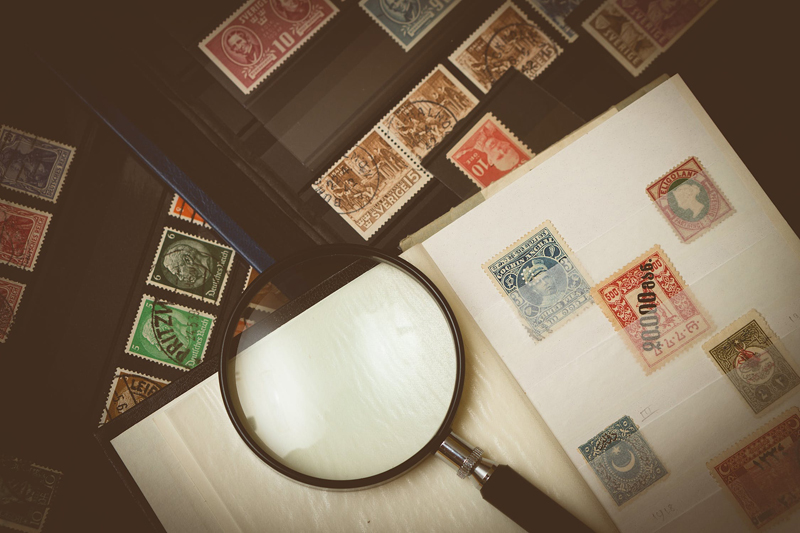 With the advent of machines that can weigh a package and then print out a computerized label for postage, all in one quick transaction, why do postages stamps still exist? No they are not being printed for the exclusive use by collectors to put into a stamp album.

One reason that stamps still exist, is that they are still convenient to use. Having a stash near you eliminates having to stand in some line at the post office each time you have something to mail out. A more important reason is that stamps personalize mail in a way that no electronic means of postage can ever achieve.

Surveys have shown that letters bearing colorful stamps will be opened at a greater rate than envelopes bearing some generic permit imprint or other types of computerized postage. This even works for "junk mail," the advertising and nonprofit mail you normally receive.

The same is true of business reply mail. Surveys show that it is harder for a recipient to throw away a reply envelope that has real postage stamps affixed to it. When the user of a mail permit is billed for postage due to the United States Postal Service on business or business reply mail, the face value of the postage is credited to and subtracted from the account.

As long as the public likes stamps, and mailers are enthusiastic about using attractive stamps on their business mail, the United States Postal Service is more than willing to continue to supply them, and stamp collectors will still benefit.

Using real stamps on junk mail is a brilliant way to get the recipient to actually open up the envelope. In my own experience I am more likely to pitch the junk mail if it has generic computer generated postage on it. An envelope with a colorful stamp does catch my attention.

Of course for the junk mailer, getting you to open the envelope still doesn't guarantee you are interested in their sales pitch, but it does increase the odds that you may buy into the pitch. If a junk mailer can get at least one percent of the recipients of his mailing to respond the mailing is usually considered to have been a modest success. There is an art and science to direct mail advertising. Direct mail is expensive to do but it still does work in many situations.



Related Articles
Editor's Picks Articles
Top Ten Articles
Previous Features
Site Map





Content copyright © 2022 by Gary Eggleston. All rights reserved.
This content was written by Gary Eggleston. If you wish to use this content in any manner, you need written permission. Contact Gary Eggleston for details.