Appeals Court Decision On USPS And PRC Dispute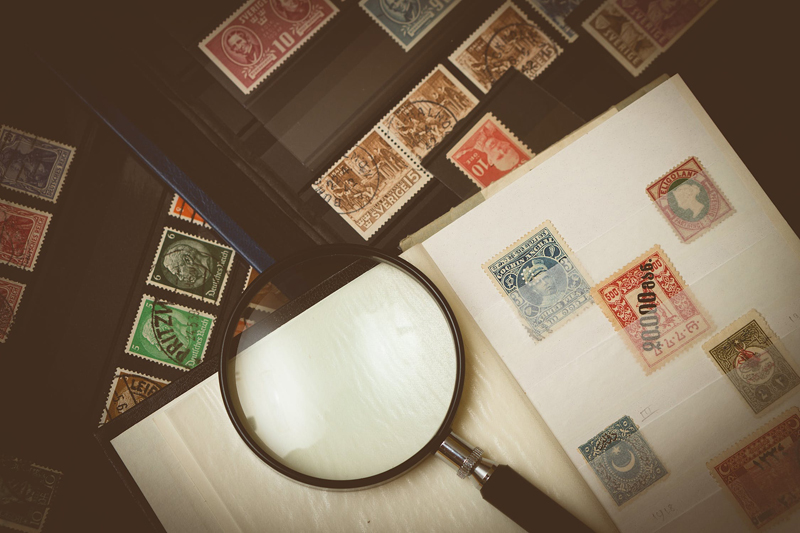 The long awaited decision by a United States federal appeals court has failed to end the dispute over the last postal rate increase in 2013. The appeals court sent the dispute back to the Postal Regulatory Commission on May 12, calling it decision over bar-coding requirements for mass mailings as being "arbitrary and capricious."

At issue is the power of the commission to determine whether some mail preparation requirements by the United States Postal Service effectively constitutes "changes in rates."Many mailers have contended that it did. They argued that the changes that the USPS wanted to impose with a so-called "intelligent barcode" could easily add over $1 billion to their mailing and operating costs.

The Postal Regulatory Commission sided with the mailers and barred the changes, as did the three-judge panel. But the court also told the Postal Regulatory Commission that it must rewrite its decision "to enunciate an intelligent standard" for its position over mail preparation rules.

This ruling of the U.S. Court of Appeals for the District of Columbia rejected many of the Postal Service's arguments against the PRC's position. A spokesman for the Alliance of Nonprofit Mailers, welcomed the ruling in a message to his members.

This ruling would seem to indicate that the PRC can treat mail classification or rules changes as "de facto rates increases." Predictions are that the PRC will hold future hearings on the issue before issuing another opinion. The USPS is reviewing the ruling and has made no further comments upon the issue.

This makes another hurdle for a cash strapped Postal Service to increase its revenue and attempt to make a "profit." A recent report indicated that the Postal Service could make billions of dollars if they expanded banking services throughout its system. However the idea doesn't seem viable to the Postal service itself.

The report prompted a June 3 statement from the USPS calling the idea "misleading and incomplete." The USPS's position is that their main mission is to provide the American public with trusted, affordable, universal mail service. Their core function is mail delivery, not banking. The idea of investing into an area that is outside of its core function doesn't seem to be resonating with the Postal Service.

There may be a number of points to their opposition to the idea. Yes, it could bring in more money, but starting up a banking service would subject the Postal Service to the regulations that apply to how banks operate.



Related Articles
Editor's Picks Articles
Top Ten Articles
Previous Features
Site Map





Content copyright © 2022 by Gary Eggleston. All rights reserved.
This content was written by Gary Eggleston. If you wish to use this content in any manner, you need written permission. Contact Gary Eggleston for details.