1802 Half Dime Is A Rarity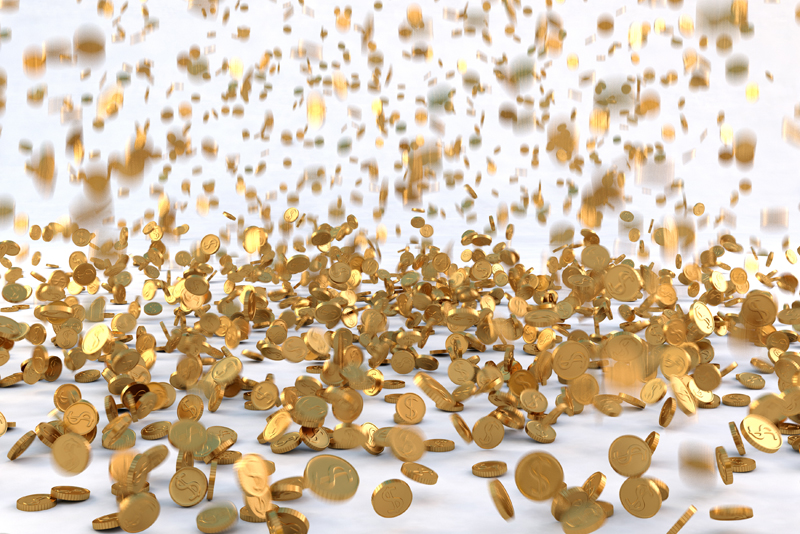 Many would assume that all of the great coin rarities of the United states would be well known. Of course, there could be a few exceptions in the form of some tough coins that turn out to be better than anyone hoped to imagine. Collectors have always known that the 1802 half dime is a very good coin. Its mintage numbers is a mere 3,060 pieces.

Beyond the low mintage numbers, the 1802 half dime is well on its way to being a good date. It was released in 1802, with no one seriously looking to save any at the time of its release. Granted there were a few collectors back then, but they were more interested in large cents. There is very little evidence to suggest anyone was seriously saving half dimes in 1802.

There were many things working against the saving of half dimes, one being no evidence that anyone was seriously saving any. Once the 1802 half dime was placed into circulation, it got a lot of use, as half dimes were always a needed denomination. And to make matters even worse, after the 1805 mintage, there were no more half dimes produced until 1829.

The 1802 half dime was known to a few early collectors who had half dimes in their collections. Evidently few had an 1802, as the records are silent about any sales. Of course, there weren't a lot of records to begin with.

In 1863, there was a recorded offering of an 1802 half dime. It was a major half dime that was better than the original 1794 or the 1796, which had a mintage of just over 10,000. In the years that followed, the number of collectors grew and with the information they had at hand, some looked for the 1802.

There were a few more reports of discoveries of the 1802 to the point that it is felt that about 35 to 45 are known to be in existence. If these numbers are correct, no one could question the high prices even for one in G-4 or XF-40. these grades are about the best one could expect to find available.

Of the validity of these numbers could be questioned. The major grading services have only recorded 13 examples, and no one knows if some of these were repeat submissions, which could bring the available numbers down a bit. This coin is only going to get more expensive to obtain overtime.



Related Articles
Editor's Picks Articles
Top Ten Articles
Previous Features
Site Map





Content copyright © 2023 by Gary Eggleston. All rights reserved.
This content was written by Gary Eggleston. If you wish to use this content in any manner, you need written permission. Contact Gary Eggleston for details.