Post Office Temporarily Halts Plant Closures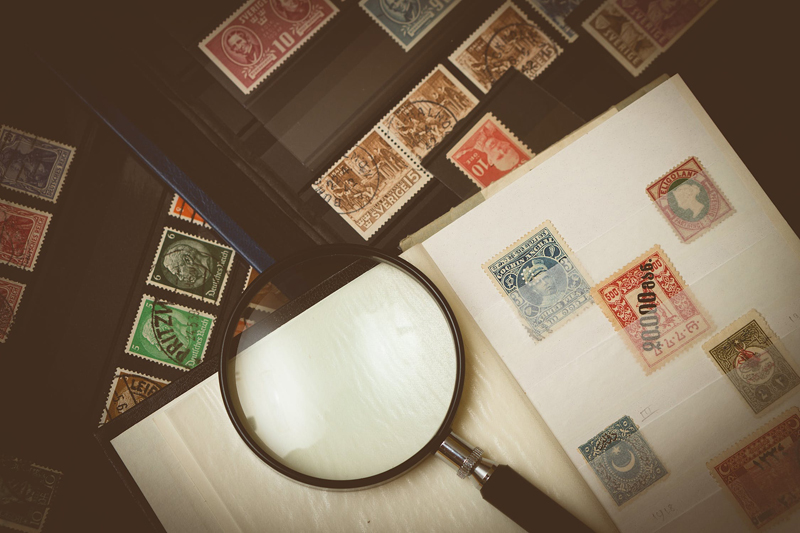 Megan Brennan, the New Postmaster of the United States Postal Service, has announced that Postal Service has halted plans to close upwards of 82 mail processing plants this year. One commentator has called this move "an early sign of enlightened leadership" by the new Postmaster.

This change comes after large-scale mailers have complained of poor service and the continued complaints from lawmakers from rural states who say the Postal Service's service if getting worse.

Some of the delays have been announced locally, but the National Postal Mail Handlers Union was quoted in May that postal officials had decided to delay all 2015 planned plant closings except for Houston and Queens, N.Y. The USPS has confirmed that it would defer most of the plant consolidations that were scheduled to take place this summer.

This delay was supposed to be based upon operational considerations, and is supposed to ensure that the Postal Service can continue to provide prompt, reliable, and predictable service consistent with its published service standards. It also said that the plant closures would resume sometime in 2016.

The Alliance of Nonprofit Mailers has hailed the announcement of the plant closing as a win for its members. There response was that they hoped the Postal Service realizes the long-term value of the core mail service is more important than any near-term cost savings.

The USPS had planned to consolidate 82 processing plants this year, in the second phase of a "network rationalization" that would be expected to save the embattled agency an estimated $750 million a year.

The Alliance stated in a report to its members that the change followed "a major drop-off" in mail delivery service in early 2015 that was attributed to a massive change in mail processing scheduling that was implemented nationwide on January 5, as well as extreme winter weather.

One Senator from a rural state has praised the Postal Service's current decision to delay the plant closures. It is hoped that the delay will allow the Postal Service to reform itself and work on improving its delivery standards.

It is hoped that the delay in closing the various plants will turn into a more permanent delay as maintaining a high standard of delivery is going to depend on it. Unless they have some new secret technology, one would have to wonder how closing a bunch of plants is going to improve mail delivery significantly.



Related Articles
Editor's Picks Articles
Top Ten Articles
Previous Features
Site Map





Content copyright © 2022 by Gary Eggleston. All rights reserved.
This content was written by Gary Eggleston. If you wish to use this content in any manner, you need written permission. Contact Gary Eggleston for details.