Enjoy The Coins You Can Afford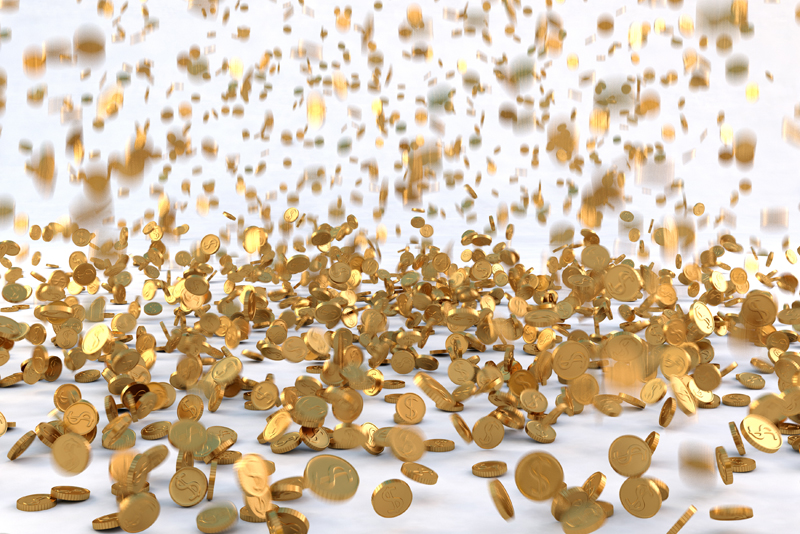 This may sound like a strange title for an article. However, many collectors lament about the vast number of products that the U.S. Mint churns out yearly. They whine and complain about not being able to afford to buy every item the Mint creates. There are numerous letters and editorials that add to the noise.
One can look at this issue from a number of directions. One is that the greater the variety of products sold by the Mint, the more numismatic items there are to collect and there are more ways to build a collection.

Some collectors prefer proof coins, while others prefer uncirculated coins. Some collectors prefer gold, silver, and platinum, copper, or nickel. Other collectors prefer specific denominations while others will only collect commemoratives. Given the unknown number of collectors in the hobby and the potential to expand the collector base, the largesse of Mint production helps to keep coins affordable for the average collector.

Yes, some collectors have deeper pockets than most collectors. You have to start with where you are financially. Granted the proliferation of the various commemorative items has depressed values of some issues, the low values have kept the keepsakes affordable for most collectors.

The collector who wants to start a collection of modern silver commemoratives can afford to do so. If every new commemorative were expensive, new collectors might not start a collection. Any collector who expects the Mint to stop producing coins that he can't afford to collect is selfish.

Every collector needs to take stock of his or her resources and decide what he can afford to collect and be content with that. The fact is that we all have different financial resources. Some collectors are dirt poor, while others are quite well off financially.

Should the Mint be operated as a nonprofit organization? It provides products for the benefit and enjoyment of collectors. If the products weren't worth the asking price, few collectors would buy them. The Mint needs to be applauded for giving collectors more than adequate choices to maintain and grow collecting interests and for attracting new collectors to the hobby through innovative products.

If you as a collector feel you do not have the resources to buy the coins that you desire, you need to look for ways that can enhance your financial standing. With the right attitude a collector can be happy at his or her current status. If you are employed at a minimum wage job, look for ways to get training to improve your employability.

To be blunt a minimum wage job usually doesn't require much in the way of skills, hence the pay is so low. Minimum wage jobs are generally low skill jobs. If a fast food place can rely on teenagers to run the basic operations, the work is not skilled.



Related Articles
Editor's Picks Articles
Top Ten Articles
Previous Features
Site Map





Content copyright © 2023 by Gary Eggleston. All rights reserved.
This content was written by Gary Eggleston. If you wish to use this content in any manner, you need written permission. Contact Gary Eggleston for details.