Postal Administration Needs Accurate Stamp Designs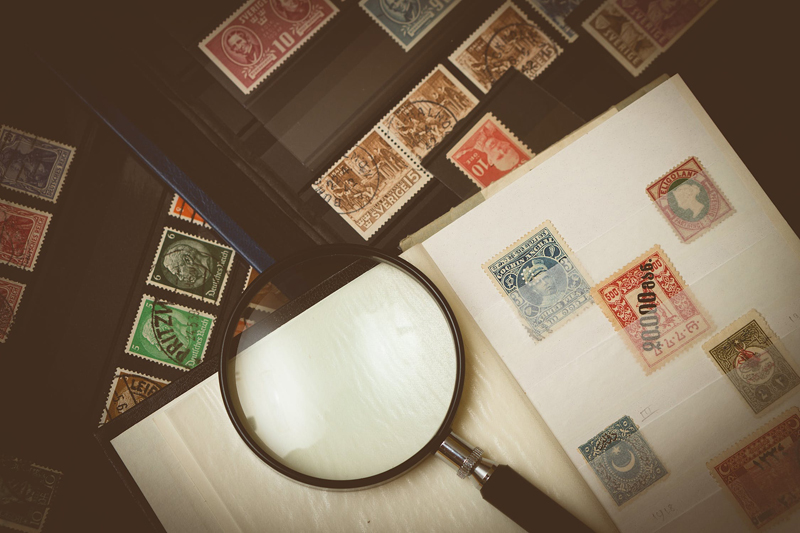 Does a postal administration have an obligation to produce accurate representations on its stamps? If you live in one of the nations whose philatelic agents churn out stamps with little regard to accuracy or whether the stamps are used on mail within the issuing country, the answer is probably none.
If the postal administration is a legitimate one, it does have an obligation to mail users and stamp collectors to produce designs that are historically accurate.

Recently the Canadian Postal Administration had to withdraw from sale one of five new stamps recently issued to honor UNESCO World Heritage Sites.
One of the three $1.20 stamps featured hoodoos at Dinosaur Provincial Park in Alberta. Hoodoos are called fairy chimneys and are mainly weird looking rock formations. The hoodoos featured on the stamp in question and the booklet cover are not found in Dinosaur Provincial Park. The hoodoo featured is actually located in East Coulee, Alberta, about 60 miles northwest of the park.

Within a few days of issuing the stamp set, Canada Post responded to the discovery of the wrong image by recalling the $1.20 error stamps from post offices and retail outlets nationwide. Also recalled were the booklets, the cover of which features the same Hoodoos stamp design.

Collectors of U.S. stamps can recall a similar circumstance in 2011 when news broke that reported that the Statue of Liberty pictured on a 2010 U.S. forever stamp was not the statue that stands proudly on Liberty Island in New York Harbor, but was photograph of a Lady Liberty replica that stands outside the New York-New York Hotel and Casino in Las Vegas.

The U.S. Postal Service responded differently than Canada Post under much different circumstances. Because months had passed since the stamps had been issued, the Lady Liberty forever stamps remained on sale in post offices throughout the country.

Stamps are a reflection and representation of history. Through stamps we learn about our history and the history of the world, our culture and other cultures, the arts, geography and scientific achievements.

Postal Administrations have a responsibility to their citizens to create accurate representations of their country's history. Canada Post did the right thing and recalled the inaccurate stamps.

Our Postal Service apparently doesn't have very good fact-checkers, as a recent issue of a stamp portraying a quote attributed to Maya Angelou proved to be inaccurate. The error was likely due to the hurry to get it issued quicker than would be normal for the honoration of a deceased famous personage.



Related Articles
Editor's Picks Articles
Top Ten Articles
Previous Features
Site Map





Content copyright © 2022 by Gary Eggleston. All rights reserved.
This content was written by Gary Eggleston. If you wish to use this content in any manner, you need written permission. Contact Gary Eggleston for details.