Postal Service Struggles To Meet Delivery Goals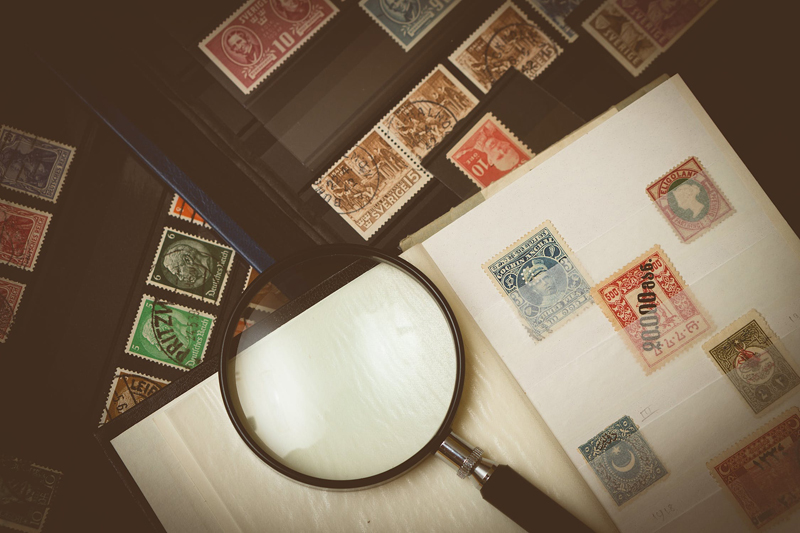 A new government report if probably going to fuel concerns that mail deliveries are suffering because the U.S. Postal Service continues to struggle with what has been terms "the new normal." A July 7, 2015 report comes from the Postal Regulatory Commission, which has found that the USPS has failed to fully meet the four standards that it set for itself in the last fiscal year.

These goals included "high-quality delivery services," "excellent customer experiences," a safe workplace, and sustaining "controllable income." While the Postal service's money troubles have received plenty of press coverage, the Commission found that on the all-important delivery times, that the Postal Service has failed on seven out of eight of its "performance indicators."

Interestingly, the Commission reported that because the Postal Service managed to meet one of its indicators--a 97 percent rate of overnight deliveries of presorted first-class letters--the Commission held that the USPS had "partially met" its overall "high-performance" goal.

A much closer look at the numbers easily indicates a failure to achieve targeted improvement in overnight, two-day and three-to-five-day single piece letters. The delivery rate for two-to-three-day letters was 87.7 percent, down from 91.6 percent in fiscal year 2014 and well below the projected 95.25 percent for fiscal year 2014.

By the Postal Service's numbers, many standard, or advertising, mailpieces slowed in fiscal 2014. The composite for all advertising mail was 86.4 percent on-time deliveries instead of a target of 92 percent.
The first-class letters, 93.6 percent was delivered on schedule compared to a goal of 96 percent delivered on time. For an agency that has made much about its past efforts to speed mail deliveries, the report seems to confirm that letters are moving more slowly through the mailstream.

The question of how fast letters should be delivered is now an important one in Washington D.C. A group of rural lawmakers are arguing that the poorer delivery times are hurting their voters more than urban dwellers. The slower delivery times, may be one of the reasons that the current PostMster General has slowed the agency's plans to continue consolidating mail processing plants.

It is not clear from the report how continued plant closings would impact mail deliveries. The commission said that it lacks the power to alter the Postal Service's goals, but it did attempt to pressure the agency to "better meet the goals and assess its performance in future years." Of course one question is what is "the new normal" mail volume for the USPS.



Related Articles
Editor's Picks Articles
Top Ten Articles
Previous Features
Site Map





Content copyright © 2022 by Gary Eggleston. All rights reserved.
This content was written by Gary Eggleston. If you wish to use this content in any manner, you need written permission. Contact Gary Eggleston for details.