Do You Need Stamp Expertizing?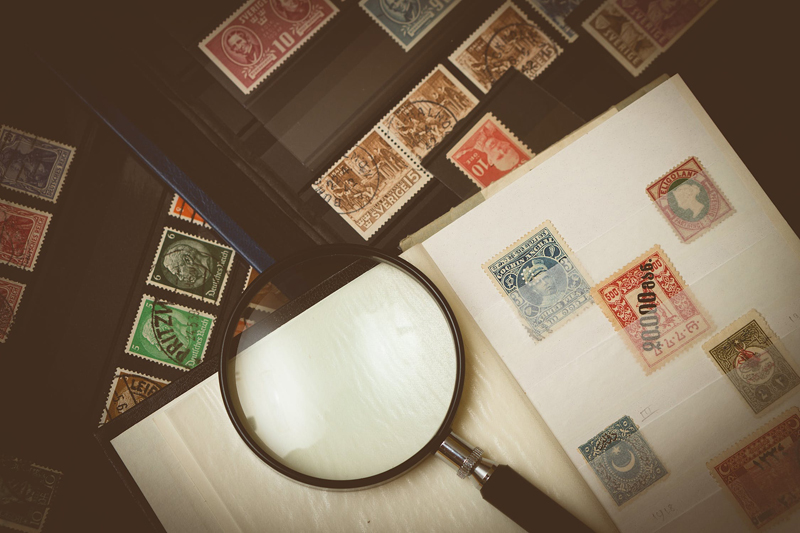 Stamp expertizing is needed when a stamp cover looks too good to be true, when an unlisted error is "discovered" for an old stamp, and when the stamp issue has a history of being subjected to a lot of fakery. Underlying these reasons are two others: you don't have the experience to authenticate a stamp or cover, which is true for the majority of stamp collector; and you want a high degree of certainty that what you are buying is genuine, keeping in mind that a certificate with something you are selling often increases its sale value well beyond the cost of the certificate.

While we are on the subject of costs, avoiding expertizing fees when expertizing is not essential is also a good strategy. So how do you decide when expertizing is essential? Here are two recommendations to help you avoid unneeded expertizing fees:

1. Invest in an inexpensive 30-power magnifier that includes a battery powered light source. One of these can be bought from numerous sources such as the nearest hobby store .
2. Utilize the knowledge available to you at a local stamp club, through dealers at a nearby stamp show, or in societies you may be a member of.

Using a 30-power magnifier to compare a normal example of a stamp versus a candidate for expertizing will often reveal whether the candidate has a chance of passing muster. For example, a missing color means just that: the totality of the color is not present. The same is true for missing perforations.

When it comes to modern era multi-colored stamps. what at a first look seems like a missing color can be due to color misregistration, partial printing of a given color, or intentional or unintentional exposure to sunlight or chemicals.

Examining gum and perforation holes under 30-power magnification also can tell you a lot about whether those aspects of a stamp are genuine or not. Are the holes oblong or perfectly round? Is there gum that permeates the perf tips? Is the grain of the gum consistent and a match for normal gum?

Another resource that many collectors overlook is their collector and dealer friends and associates who they see at club meetings, stamp shows and bourses, or know by email and the Internet. Many of these folks have a vast amount of experience between them. simply asking them for thoughts on a particular stamp cover might be worth the time it takes to do it.



Related Articles
Editor's Picks Articles
Top Ten Articles
Previous Features
Site Map





Content copyright © 2022 by Gary Eggleston. All rights reserved.
This content was written by Gary Eggleston. If you wish to use this content in any manner, you need written permission. Contact Gary Eggleston for details.