Cinderella Stamps Are Special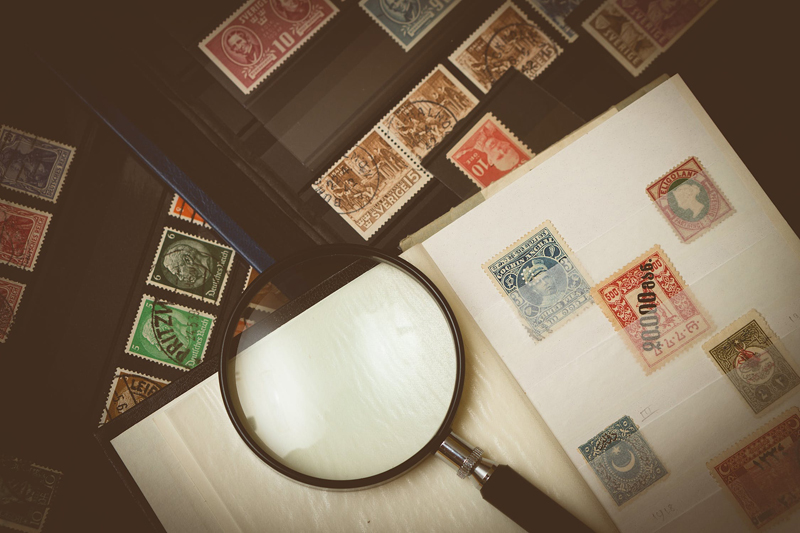 CCollecting cinderella stamps is not for everyone. A cinderella stamps is more defined by what it is not. There are many different types and the term is usually construed fairly loosely. Items normally regarded as falling within the area are poster stamps, propaganda labels, commemorative stickers, stamps issued by non-recognized countries or governments, charity labels like Christmas seals and Easter seals, most telegraph stamps, some railway stamps, some local stamps and purely decorative items created for advertising or amusement.

Revenue stamps are sometime considered cinderellas, but as they are normally issued by an official government agency, they tend to be classed separately from other cinderella stamps. Some telegraph, railway and other stamps may also be issued by government agencies but still fall under the cinderella umbrella as not being for postal purposes.

If you like things neat and orderly, with the rules spelled out and comprehensive cataloguing with no surprises, you should stick to collecting postage stamps. The present market for cinderella stamps in popular topics is as hot as it is unpredictable. However if the thrill of the hunt, the chance of a find, and a wild and woolly rollercoaster ride appeal to you, collecting cinderellas may be just what you are looking for.

Keep your eyes open for cinderellas depicting popular topics, such as aviation, European royalty, fauna and flora, medicine, militaria and war, the Olympic, philatelic expositions, propaganda, railroads and trains, Scouting and sports.

Eye appeal is more important to cinderella collecting than in other area of stamp collecting. If the colors and the design catch your eye, that cinderella may be worth acquiring. The problem comes in that there are no comprehensive catalogs for cinderellas, and there are no rules. any given cinderella is adrift in a dealer's stock. It could sell for 10 cents. more knowledgeable seller, who knows what he has and how to market it may get $100 or more for that piece.

The tip is to prowl dealer's stocks and old collections and look for hidden gems. If you find something in a popular topic or something that is eye-catching in design at a nominal price, don't hesitate to snap it up. The trick to cinderellas is that you can't ever tell what might happen with them.

Determining a cinderella's value will be a daunting task as there are no particular catalogs that list them like the Scott catalogs do for regular postage stamps. There are stamp forums that are dedicated to cinderella stamps. This would probably be the best place to start for information.



Related Articles
Editor's Picks Articles
Top Ten Articles
Previous Features
Site Map





Content copyright © 2022 by Gary Eggleston. All rights reserved.
This content was written by Gary Eggleston. If you wish to use this content in any manner, you need written permission. Contact Gary Eggleston for details.