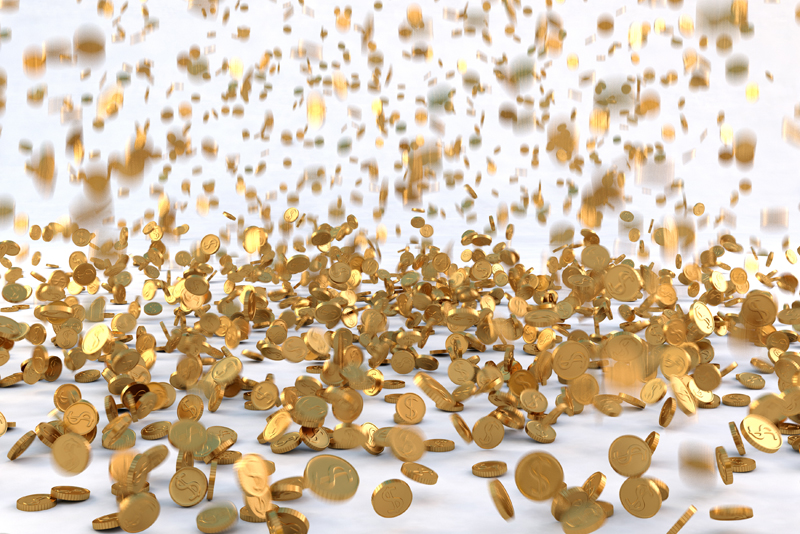 The Mercury dime is a set that has been studied heavily which should indicate pricing that would accurately reflect the availability and demand. If you rely on mintage totals alone, the 1931-D could be troublesome as its mintage numbers were only 1,260,000 pieces.

The mintage total seems low and it is. The 1931-D is higher than only the 264,000 mintage of the 1916-D as well as the 1921, which is at 1,230,000 and the 1921-D, which is at 1,080,000. It is not known what caused the low mintage total for the 1916-D, unless it was that it was a busy year with three new designs.

The 1921 situation was due to a severe fall in the economy and the resulting decline in overall coin demand. The Mint was able to focus on replacing melted dollars. In 1931, the situation resembled that of a decade earlier. The year was one where the national economy was going downhill fast. When the national economy is weak, it is not unusual to see coin mintages decrease.

The Mercury dime mintages of 1931 did show a decrease with the Philadelphia total at 3,150,000 while the San Francisco mintage of dimes was 1,800,000. Of course with such low mintages, there comes the question of the amount that has survived. If the supposed reason for the low mintages was a national economic problem as was the case, it would be natural to presume that few of the dimes would have been saved.

Strangely enough, something extraordinary did happen during the Great Depression, coin collecting remained strong. The hobby even grew in popularity. There isn't any good explanations as to why this occurred. Perhaps the notion of finding a valuable coin had great appeal even in the midst of an economic crisis.

With such low mintages, the question of saving arises. If the reason for the low mintages was the Great Depression, it is surprising how many were saved. The biggest item for 1931 was the 1931-S Lincoln cent which was saved in extremely large numbers. There were legitimately three low mintage dimes in 1931.

The 1931-S with the lowest mintage numbers turns out to be the cheapest of the three 1931 Mercury dimes. Maybe the ones that were saved were extremely nice or maybe the whole mintage was unusually well struck. Whatever the reason, the low mintage of the 1931-D has turned out to be a relatively available date in top grades.



Related Articles
Editor's Picks Articles
Top Ten Articles
Previous Features
Site Map





Content copyright © 2021 by Gary Eggleston. All rights reserved.
This content was written by Gary Eggleston. If you wish to use this content in any manner, you need written permission. Contact Gary Eggleston for details.