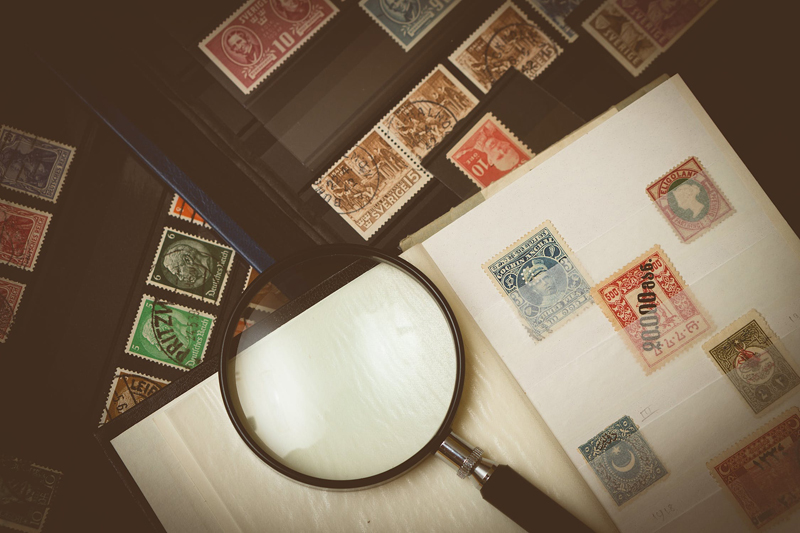 Expertizing certificates often tell you more than the primary facts that you wanted to know as to whether the stamp in question is real or a fake. The certificates often note other findings related to the condition of the stamp--or whether certain aspects of a genuine stamps have been "improved."

Stamps are altered in many ways to make them into something they aren't. One way is reperfing. Many efforts at reperfing, or adding perforations, are so poorly done that they are easily detected. But others are so good that they are virtually undetectable. This all tracks back to the subjective nature of expertizing findings.

You must remember that any result of expertizing is merely an expert "opinion." It could be an opinion with 100% certainty, or it could be based on an educated guess with nothing found to contradict it. As such nothing should go on a certificate that is not based upon the preponderance of positive evidence. But remember we are dealing with human beings who can sincerely believe what is not so.

You really should have a number of expertizers examine a stamp specimen. Of course this may not be financially possible, as expertizing a stamp can be costly. If a certificate notes that a stamp is genuine but has been altered in some fashion doesn't make the stamp a total loss. You might be happy keeping the stamp in your collection with the flaws duly noted.

Overprints are another area of concern for expertizing. There are very few overprints of U.S. postage stamps, but the ones that do exist have been faked enough that expertizing is recommended. U.S. possession stamps are another matter. Most of these stamps have various overprints, and expertizing examples of these stamps is highly recommended if there are an doubts.

Collectors can check against known genuine overprints for color of overprint ink, shape and consistency of letters and numbers, and angle/placement of the overprint, to get an idea of whether the candidate is genuine or not, but the definitive method is to submit the stamp for expertizing if there is any doubt about the authenticity of the item. There are many dangerous fakes out there.

A definition of an error must be complete or it will not be certified and it will not get a Scott listing. If an "almost" is submitted, it will be expertized as "not the error." There is no such entry on an expertizing form that says "almost" anything. It simply is or isn't an error.



Related Articles
Editor's Picks Articles
Top Ten Articles
Previous Features
Site Map





Content copyright © 2022 by Gary Eggleston. All rights reserved.
This content was written by Gary Eggleston. If you wish to use this content in any manner, you need written permission. Contact Gary Eggleston for details.