Becoming A Stamp Collector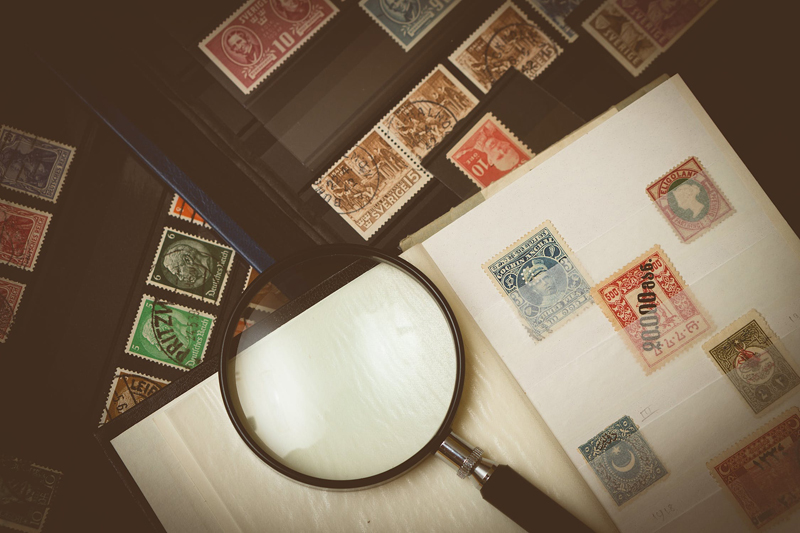 The Postal Service has a number of publications that may be freely available at your local post office. One of these publications is aimed at youth and is titled "Become a Stamp Collector." Within its instruction is the advice that stamp collecting is "It's As Easy As 1-2-3!"

The publication goes on to explain how the new collector can start his or her collection by collecting used stamps. Included are instruction on how to float stamps from an envelope that have been cut or torn off. Well, the budding collector is going to be in for one hell of a surprise hen he/she finds out it isn't going to work.

The instructions included in Publication 192 fail to work. the copyright date for this publication is October 2008. It is a well known fact to experienced collectors that soaking stamps off of an envelope is a thing of the past, and yet this publication is still being distributed.

One can hope that The Postal Service will once again make stamps that actually be soaked off of an envelope and stop misleading potential collectors with their publications. Of course the Postal Service doesn't have any real incentive to use paper with a water soluble layer.
One only has to look at the facts:

1. Philatelic revenue is miniscule in the Postal Service's world.
2. Soaked stamps are used. They have already been paid for, and make no money for the USPS.
3. The argument that collectors should start with used stamps and graduate to mint stamps is spurious.

Of course many budding collectors prefer used stamps s they are cheaper to acquire. You can get them from friends, family, coworkers, etc. Others prefer collecting mint stamps. There are many foreign stamps available that are cheap to acquire, besides buying new issues at your local post office.

One might hope that the Postal Service will go back to making stamps that can actually soaked off of the paper they are affixed to. The point I that new collectors should not get fixated on which stamps are or are not soakable. The new collector need to do the necessary research on how to properly collect stamps that fits in with their interests.

There is no standard way to collect stamps. You need to acquaint yourself with the various types of stamps that exist and decide for yourself what appeals to you. Do not let any supposed "experts" dictate to you what is or is not proper to collect.

Many sophisticated collectors turn their nose's up at topical stamps, considering them to be "junk!" Topicals can be a very great way to build a collection. Of course, most of these issues will never be rare as there are too many of them issued at a time to ever likely to be in a short supply.



Related Articles
Editor's Picks Articles
Top Ten Articles
Previous Features
Site Map





Content copyright © 2022 by Gary Eggleston. All rights reserved.
This content was written by Gary Eggleston. If you wish to use this content in any manner, you need written permission. Contact Gary Eggleston for details.