The No Opinion Certificate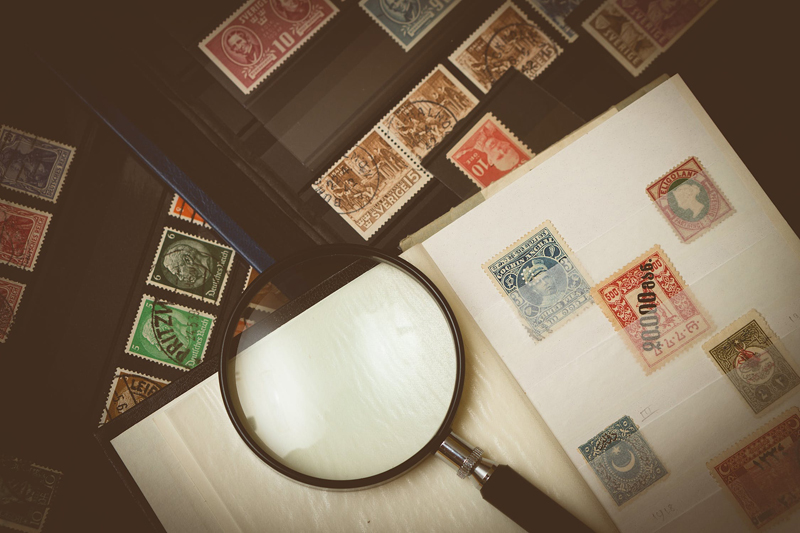 You have sent in our latest stamp acquisition to be expertized, and you are confident that the stamp is what you think it is. After the allotted time frame that it takes to have the stamp examined, the certificate finally arrives in the mail. To your surprise, the certificate reads "No opinion." Now what do you do?

Reaction to this situation can range from puzzlement to outright rage, but after your anger subsides, the question remains as what do you do now. There are three possible answers to consider. But before we get to that, you need to look at why a submission might come back as "no opinion."

The first reason might be that the expertizing house doesn't have a staff expert who is capable of examining the stamp in question, or they may have no one at all. It could very well be that there is no one there who can be 100 percent certain about the submitted item.

Any expert will feel 100 percent competent to offer an opinion on some items, but less competent on other submitted items that may be out of their expertize. If there is no one competent to offer a 100 percent opinion, this is grounds for a "no opinion" comment.

The standard to expertize has to be 100 percent and nothing less is acceptable. That expertizer may leave a comment about his findings and recommend the item be sent to a different expert. If there is a more competent expert or two, and if they agree with the other expert everything is great.

Consider the case where two or more experts who consider themselves 100 percent competent, and after examining the item submitted, they come to opposing conclusions. Reasonable people often disagree with one another.
Most submissions will not fall into this category because the characteristics being looked at are established and objective.

Any expert should know what he or she is looking for in terms of paper type, gum, perforations, color, design characteristics, cancellations, markings on covers, how these markings match up with the time periods, etc.

With items that are new or only have a small base of established knowledge and a small number of known reference examples, two experts can have very different opinions on the item in question. The difference in opinion may be so basic there is no possible way of resolving them. Of course each expert is going to try to convince the other one who is right and who is wrong. The next article will cover what to do about receiving a "no opinion" certificate.



Related Articles
Editor's Picks Articles
Top Ten Articles
Previous Features
Site Map





Content copyright © 2022 by Gary Eggleston. All rights reserved.
This content was written by Gary Eggleston. If you wish to use this content in any manner, you need written permission. Contact Gary Eggleston for details.