What To Do With A No Opinion Certificate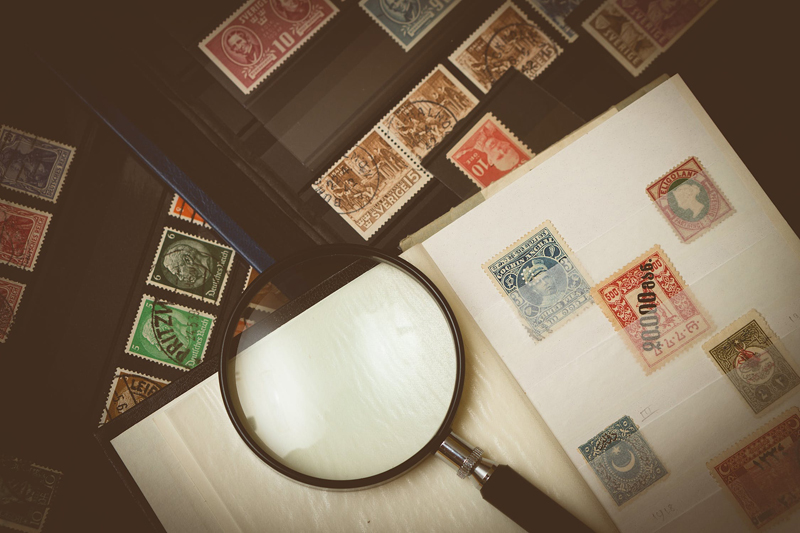 You have received a "No Opinion" certificate on an item you had submitted. Now what do you do? When you receive a "no opinion "certificate, you need to know why. Sometimes the expertizing house will tell you why, especially when there is not enough on-staff experts working there.

However, if you are not given any pertinent information, e-mail or telephone the expertizing house and ask. The answer you get may help you to determine what to do next. In the simplest case, the lack of appropriate staff mean that you have wasted your time.

With a "no opinion" certificate you should get your money back at the least. You could submit your item to another expertising house. Before you send the item, though, you may want to contact the second expertising house to be certain that they have the necessary staff that are experts in that area.
If your item is a case of split opinions, you can resubmit elsewhere, but that might not be your first choice of things to do.

Expertizing houses will often share with you the reasons given for disagreement among their experts. If you are a knowledgeable and experienced collector in that area being expertized and you disagree with one of the experts, you can resubmit your item with additional information that you have accumulated from your study or have found in the philatelic literature.

If this process does not work for you, or if you don't have independent expertise, then another expertizing house can be asked to take a crack at the item in question. If you choose not to do that, then you have the alternatives of dealing with the item as an orphan. A "no opinion" certificate has financial consequences because you cannot sell the item as being "genuine."

At the same time you should not be selling such a item as a fake either. While the item is in a state of limbo or under a cloud, it does still have some value, though much less than it would have with a good certificate. After all, somewhere down the line, new technology, or new information may allow you to get a definitive opinion on the item.

You can hold on to the item, gather new information, and eventually resubmit it, or you can make it someone else's challenge by selling it. In either case, you should retain the "No Opinion" certificate with the item. It is an unfortunate reality that it is a temptation that some can't resist to destroy "no opinion" and bad certificates in the hope that potential buyers will convince themselves that the item is genuine, or at least not bother to submit it themselves for expertizing.

This is not only unethical and dishonest, it is increasingly likely that a careful buyer will catch the deceit as expertizing house put their opinion files online.



Related Articles
Editor's Picks Articles
Top Ten Articles
Previous Features
Site Map





Content copyright © 2022 by Gary Eggleston. All rights reserved.
This content was written by Gary Eggleston. If you wish to use this content in any manner, you need written permission. Contact Gary Eggleston for details.