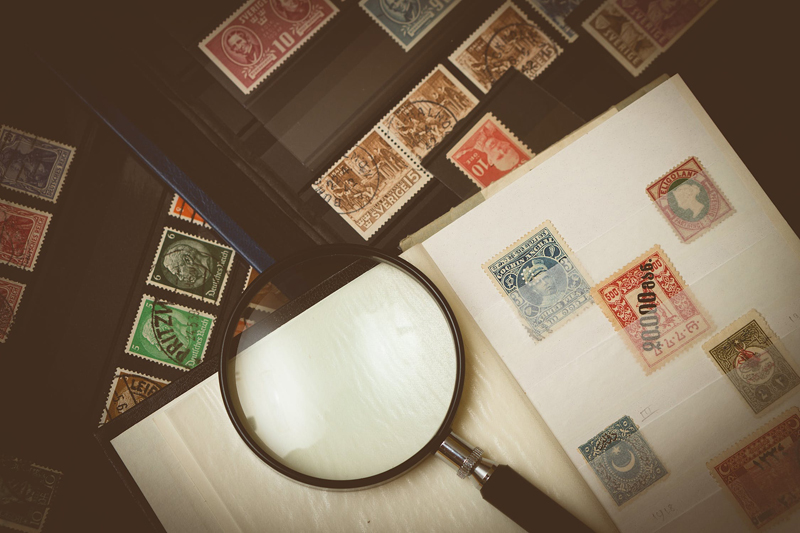 Many collectors do not pay enough attention to their stamps. you acquire a stamp, you look long enough at it to find a place for it in your album, and then you move on to the next stamp without giving any thought to the stamp you have just mounted.

Take for example a Russian stamp that has a fairly common image of Alexander III of Russia. Such a design appears on a 3-kopeck stamp of 1913, and it might led you to quickly decide that it is an example of that issue.
A closer examination would indicate that the stamp is printed on some kind of card stock. It wasn't.

A quick flip of the stamp would reveal printing on the reverse side, in Russian Cyrillic. The writing translates as, "Having circulation on par with silver subsidiary coins."

The "Scott Classic Specialized Catalogue of Stamps and Covers 1840-1940" lists this stamp on thin cardboard without gum and without surcharge with 1k and 2k stamps issued at the same time with a surcharge. There was a 1915 type of Russian postage stamp that was issued as paper currency. The World War I period between 1915 and 1917, was a tumultuous time for the Russian economy.

Everyday necessities--food, clothing, shelter, and fuel--were in short supply. the monetary system failed, and the ruble was practically worthless. Currency disappeared, and stamps were used to mitigate the currency shortage. The stamps were not intended to be used as postage, but they were, and these curious issues deserve a second glance.

Some stamps issued by the Netherlands, might also cause you to do a double take. Postage due stamps are affixed to mail with insufficient payment of postage. The mail carrier would have been instructed to collect from the recipient the postage due, with the deficit indicated by the postage due stamp(s) of the appropriate denomination.

In 1870, the Netherlands issued its first postage due stamp. The attractive but functional stamp plainly indicated how much money was due to remedy the postage deficit on a piece of mail. Over the years, most of the Netherlands' postage due stamps were simply surcharged to keep up with postal rate changes.

It wasn't so simple to keep up with the surcharges on four different denominations of postage due stamps and issued in 1923. Such stamps require a much closer look to detect what is going on them.



Related Articles
Editor's Picks Articles
Top Ten Articles
Previous Features
Site Map





Content copyright © 2022 by Gary Eggleston. All rights reserved.
This content was written by Gary Eggleston. If you wish to use this content in any manner, you need written permission. Contact Gary Eggleston for details.