Royal Mint Changes Fees For Underpaid Mail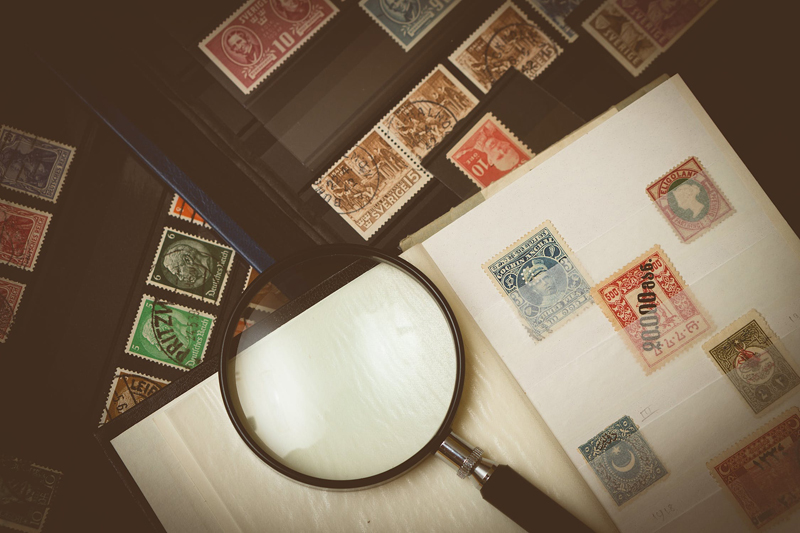 Great Britain's Royal Mail has introduced a much simpler flat-rate charge structure for most letters and packages that are franked with insufficient postage or none at all. An Oct. 2 press release from the Royal Mail indicates that the new pricing structure was to go into effect on Oct 5.
With the previous pricing structure, the charge was a £1 handling fee, plus the remaining postage due for the item in question. The new flat rate fees are £1.50 for letters or large letters bearing insufficient £2 for these items bearing no postage, and £3 for small packages with insufficient postage.

For medium-sized parcels and special delivery items with incorrect or no postage, a fee of £1.50, plus postage due rounded to the nearest 10 pence, is to be levied. The recent press release indicated that this is the first change in the fee structure by the Royal Mail in 10 years, despite the increased costs of processing the mail.

According to the press release, the changes are designed to reduce delays in the processing of underpaid mail and to minimize the inconvenience to Royal Mail customers. The Royal Mail indicated that these new charges and surcharges still do not fully cover or meet the cost to the Royal Mail of handling mail where the appropriate postage has not been attached.

The Royal Mail claims that it is not its intention to surcharge their customer. In fact it is supposedly the last thing that they wanted to do. Their claim is that they are doing everything they can to make the process of attaching the proper postage as painless and as easy as is possible.

Evidently the vast majority of their customers get it right the first time. However, there are the occasions where they don't, and this is where the surcharges and extra fees kick in, to help cover the expense of handing this class of mail.

On the Royal Mail's website is a FAQ about how to pay the extra fees and surcharges and how to have the insufficiently paid mail to be delivered to you after you have properly paid all of the fees, surcharges, and customs expenses as may apply.

According to their website, you have the options of paying online, in person, or by post, and do be sure that you put the correct postage on that one. If you decide to forgo any of the three options, the Royal Mail will hold the item for 18 days and return the item to the original sender.



Related Articles
Editor's Picks Articles
Top Ten Articles
Previous Features
Site Map





Content copyright © 2022 by Gary Eggleston. All rights reserved.
This content was written by Gary Eggleston. If you wish to use this content in any manner, you need written permission. Contact Gary Eggleston for details.