New Issues More Popular Than Older U.S. Coins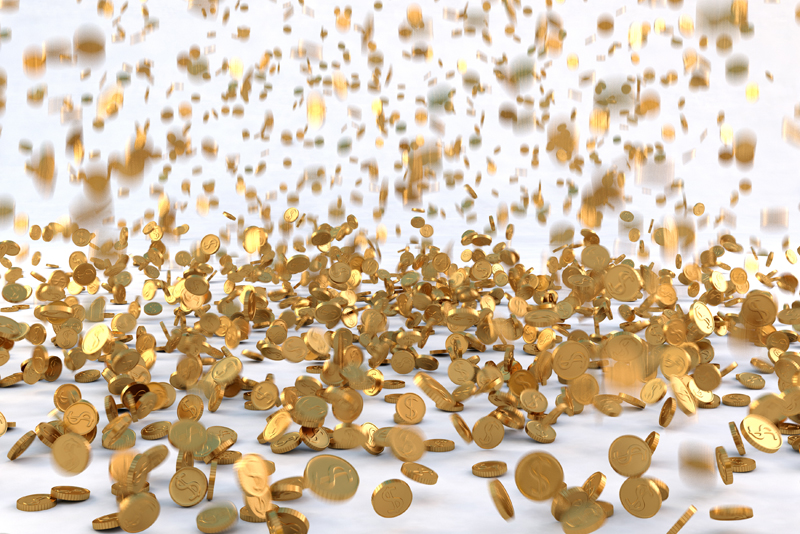 Rarer and more desirable coins are selling for unheard of prices at public auctions, but there is less demand for lower end collector coins. It appear there is more interest in U.S. Mint made-for-collector products as they are being released than there is in the more traditional business-strike coins.
Most coin dealers would agree that right now that a complete set of Franklin half dollars would be challenging to sell for anything other than its bullion or melt value. On the other hand, newly released U.S. Mint collector coin products are very hot and in demand items.

The down side to these non-circulating, legal-tender coins is that few of them hold their value very long after they reach the secondary market. The secondary market for all modern issues is significantly more shallow than the primary market. This can turn off an audience that should become future coin collectors of more advanced material.

We are not talking about the eventual demise of coin collecting. The business of coin collecting and dealing is no different from any other business. The coin market is going to have downturns and we will experience the public returning to traditional coin collecting when the time is right.

The irony in this is that while prices for most collector coins have declined, there aren't as many collectors chasing them. The old adage of buy low, sell high is a missed opportunity. The true challenge for active collectors is to find desirable coins, as people are holding onto them and not in any big hurry to sell them at current prices.

With some really rare coins selling for record prices at auctions, one wonders if many people are holding on to their desirable rare coins and hoping this trend will trickle down to their level. This is kind a reversal for what happens when deflation of money kicks in. People will not spend money for goods as they anticipate items will go down further in price.

It is a very strange coin market to say the least. There are plenty of collectors who would be willing to buy desirable rare coins at what they consider reasonable prices. However, the holders of desirable rare coins don't seem to be willing to unload them at what they would sell for at his time. There doesn't seem to be a lot of collector demand for the average coins readily available.



Related Articles
Editor's Picks Articles
Top Ten Articles
Previous Features
Site Map





Content copyright © 2022 by Gary Eggleston. All rights reserved.
This content was written by Gary Eggleston. If you wish to use this content in any manner, you need written permission. Contact Gary Eggleston for details.