Philatelic Book Of Secrets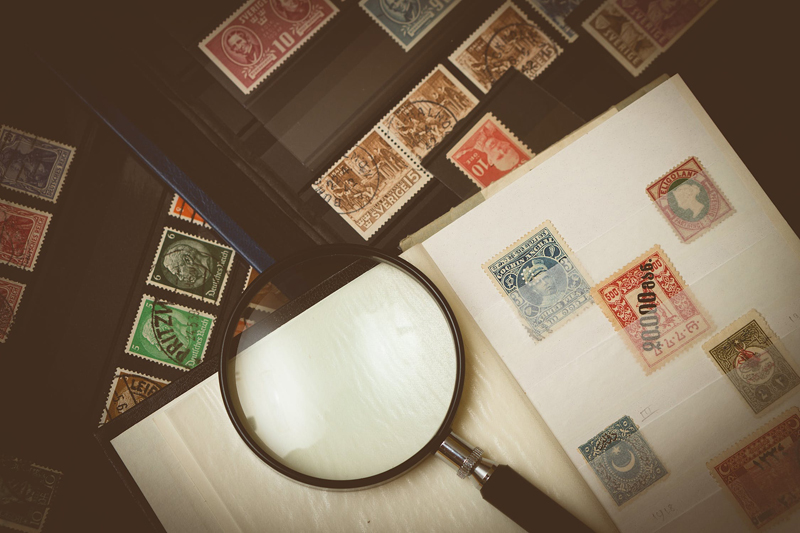 With the publication of Vol. 2 of the Philatelic Book of Secrets stamp collectors can become more knowledgeable about stamp expertizing. This book is a special edition of Stamp Market Quarterly, the expertizing firm's official publication.

In Vol. 2 of The Philatelic Book of Secrets, the editors introduce the reader to the "Tao of stamp collecting," the path to mastering stamp collecting. The first chapter is devoted to color and color varieties on stamps, and presents a brief history of attempts by a variety of collectors, museum curators, and color experts to create a philatelic color guide.

The editors of the book recommend that stamp collectors use the Pantone Color Guide, a standardized system of identifying and matching colors, to determine stamp colors. An editor's note emphasizes that "PSE uses stamp reference collections with confirmed color samples when expertizing."

Among the stamps discussed in the article are the United States 3¢ stamps of 1861. For collectors who believe they've found an example of the rare pigeon blood pink color variety (64a), the editors recommend comparing the stamp with the Pantone Color Guide.

According to the editors, pigeon blood pink is "Rhodonite7431U and 7432U." The Pantone Color Guide also is used to describe the color of other classic stamps including the 1847 5¢ stamp, the 3¢ stamps of 185-59, the ever-complicated 1861 1¢ stamp, and the color shades of the 1899 2¢ stamp.

Also worth reading are the short articles on various subjects, including a look at why the postal reform act of 1851 reduced the 5¢ letter rate to 3¢, by Caj Brejtfus; and a story on the most deceptive forgeries of the Confederate States of America, created by Jean de Sperati, by Patricia A. Kaufmann.

The final chapter of the book is devoted to an explanation of condition and grading. PSE describes grading as "the process of grouping stamps of a given Scott number and state...with a similar fair market value into discrete categories." Copies of Vol. 2 of the Philatelic Book of Secrets are available for $10 from PSE, Box 6170, Newport Beach, Ca 92658. For additional information e-mil PSE@psestamp.com or visit their website gradingmatters.com.

Their website is well worth visiting. There is a wealth of information on what this organization on what this organization offers relating to stamp expertizing. There is an excellent article on stamp grading that is well worth reading alone. The site also lists their products and services.



Related Articles
Editor's Picks Articles
Top Ten Articles
Previous Features
Site Map





Content copyright © 2022 by Gary Eggleston. All rights reserved.
This content was written by Gary Eggleston. If you wish to use this content in any manner, you need written permission. Contact Gary Eggleston for details.