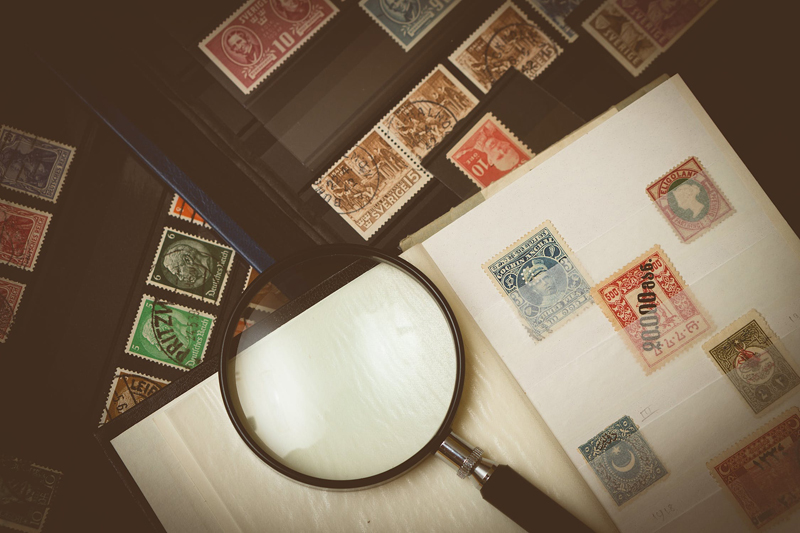 There has been much suspicion ever since color-emitted errors were found on the 15¢ Santa Claus, Christmas Tree Ornament stamp of 1979 that some of these errors came from printer's waste. Printer's waste is incomplete or misprinted, misperforated, and misgummed product that was somehow improperly taken from the printer's facility, rather than being sold over a post office counter.

Every printer generates waste of some kind, even security printers that produce postage stamps, currency and other special products. Set up and testing of the presses generates waste, and press breakdowns will add to the discard pile.

The objective is to identify imperfect product and destroy it. Security printers generally do a good job of this important process. For this point, the weight of evidence was that the Bureau of Engraving and Printing that produced the 1979 Santa Claus, Christmas Tree Ornament stamp simply did a poor job of quality control.

The fact is, that not only are there examples of missing green, yellow, and tan colors, but there are many examples of misaligned colors and perforation shifts. The latter two categories do not get catalog recognition, but the missing colors are listed by Scott as 1800a (green and yellow omitted), and 1800b (green, yellow and tan omitted).

At least a few of these error stamps have been documented as having been purchased at post offices. Now is something that is more suspicious and new to collectors, an ungummed imperforate, thick paper single. It is not listed in the Scott Specialized Catalogue of United States Stamps and Covers catalog or in the Scott Catalogue of Errors on U.S. Postage Stamps by Stephen R. Datz.

The margins are wide all the way round, obviating the usual need for a pair to prove it is a genuine imperf. Ed Silver, an errors, freaks and oddities dealer doing business as "Ag," indentified it as waste that escaped notice despite the generally excellent record of the Bureau of Engraving and Printing preventing the escape of waste. It will now be up to the editors of the Scott catalog to decide whether to give this item a listing or a note, or to ignore it completely.

In philately, errors, freaks, and oddities (EFO) refers to all the kinds of things that can go wrong when producing postage stamps. It encompasses everything from major design errors to stamps that are just poorly printed, and includes both some of the most sought-after and expensive of all stamps, and others that attract the attention of only a few specialists.

Postal authorities generally take some care to ensure that mistakes do not get out of the printing plant; to be valid, the EFO stamps must have been sold to a customer. Mistakes smuggled out by unscrupulous employees are called printer's waste, not recognized as legitimate stamps, and may be confiscated from collectors; the Nixon invert is a well-known recent example of an apparent new error that turned out to be simple theft by insiders. The authorities may attempt to lay hands on legitimately sold errors, as happened with the original Inverted Jenny sheet, but usually collectors are smart enough to hang on to the windfall.



Related Articles
Editor's Picks Articles
Top Ten Articles
Previous Features
Site Map





Content copyright © 2022 by Gary Eggleston. All rights reserved.
This content was written by Gary Eggleston. If you wish to use this content in any manner, you need written permission. Contact Gary Eggleston for details.