United Nations Issues LGBT Stamps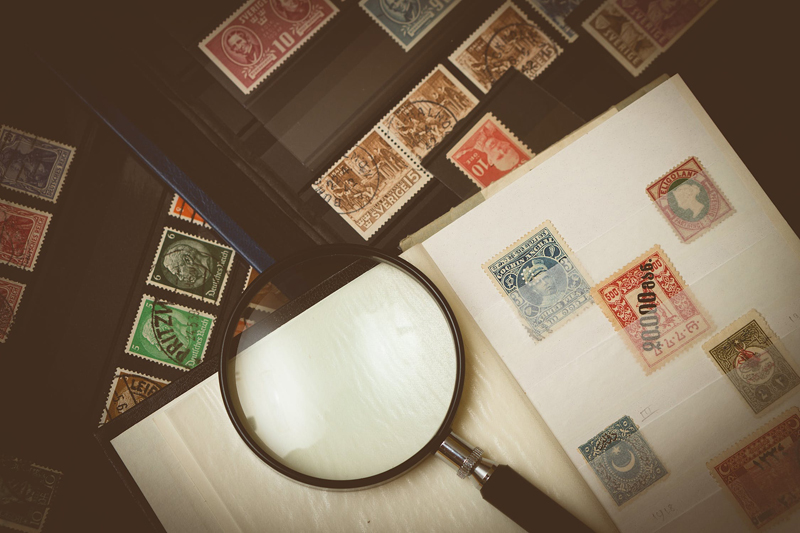 Six new stamps from the United Nations Postal Administration promote public education campaign to raise awareness for lesbian, gay, bisexual, and transgender equality. The name of the campaign is "Free & Equal" which is inscribed on each of the six UNPA stamps issued on Feb. 5.

The inscription is in English on the two stamps for use from the post office at the U.N. headquarters in New York City, 49¢ and $1.20; in French("Libres & Egaux") for the 1-franc and 1.50fr stamps for use from the Palaisdes Nations in Geneva, Switzerland; and in German on the £0.68 and £0.80 stamps for use from the Vienna International Center in Vienna, Austria.

The stamps were unveiled on Feb. 4 in the General Assembly Lobby, and the United Nations includes a short video about the event on its UNIfeed news website, www.unmultimedia.org. At the ceremony, Sergio Baradt, the U.N. artist who created the symbolic designs that appear on the stamps, hopes that the stamps fall into the hands of people around the world who are struggling with their own sexuality with their own governments, their churches, their families, and themselves

The video about the unveiling also included a brief sound bite from Feb. 3 with Usman Sarki, deputy permanent representative of Nigeria to the United Nations. In the recorded statement he reminded the United Nations to limit itself strictly to activities mandated by member states and especially to promote issues that are beneficial to mankind rather than using these stamps to promote a deranged behavior under a guise of promoting human rights.

The designs for the 49¢ and $1.20 stamps represent "We Are Everywhere" and "Transgender," according to the UNPA's philatelic bulletin "Fascination." The bulletin describes the 1fr and 1.50fr designs as symbolizing "Lesbian" and Gay Families," respectively, and the £0.68 and £0.80 stamps as showing "Coming Out" and "Gay," respectively.

The United Nations unveiled its Free & Equal campaign in July 2013. In announcing the campaign, Navi Pillay, the High Commissioner for Human Rights, was quoted: "The Universal Declaration of Human Rights promises a world in which everyone is born free and equal in dignity and rights--no exceptions, no one left behind."

Of course this is a very hollow promise for the many millions of LBGT people forced to confront hatred, intolerance, violence, and various types of discrimination on a daily basis. This is a subject everyone has an opinion on, whether it is based upon religion or other reasons.



Related Articles
Editor's Picks Articles
Top Ten Articles
Previous Features
Site Map





Content copyright © 2022 by Gary Eggleston. All rights reserved.
This content was written by Gary Eggleston. If you wish to use this content in any manner, you need written permission. Contact Gary Eggleston for details.