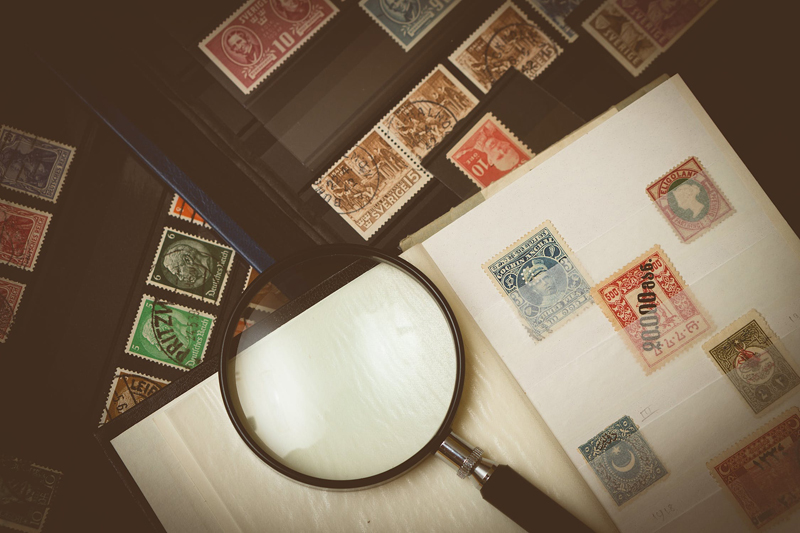 When you use Google , Bing, or a similar search engine to look up information about stamps, you will be certain to get information that has nothing to do with stamps. One easy way to avoid these unwanted search results is to use sites that limit their searches to stamps. Stampsearch.info, www.stampsearch.info, provides a more customized Google search. You can search either for websites or images.

If for example, if you entered "computer stamps," including the quotation marks, in the search bar, you should get search results based upon these key words. Without the quotation marks you will get a much different set of results. The quotation marks tells the search engine to search only for those specific key words when they appear together.

If you leave the marks off, your search will find sites that include the two words anywhere on that site's page. If you want to view videos or listen to audio recordings about stamps, enter either term in the search box on the main page.

To find images, click on the image tab. You will probably find the search results for images to be a bit disappointing. Stampsearch.info also features a price guide for British stamp issued between 1924 and 2006. The results give a brief description of the stamps issued each year, along with a value for each set of stamps.

Another site is Stamp Link, stanplink.com, which is actually not a search engine. Instead it is a site that offers philatelic links, hence the name Stamp Links. Apparently the site has not been updated since 2013, and many of the links are either outdated or nonexistent. However, you can find some basic information on how to become a stamp collector by clicking on the Stamp Collecting Basics entry located near the top of the page.

Stampontheweb.com is a new site established by the Italian Association of Military Post Collectors. This is not a search engine, but it does feature references to hundreds of websites related to stamp collecting. These are indeed worldwide links.

You can click on a particular subject of interest on the left side of the screen and see a list of sites related to that subject.
Many of the sites are in foreign languages, but Google Translate will usually provide a decent English version of text on the website. If you are looking for images, using Google itself is likely to return more and better results.



Related Articles
Editor's Picks Articles
Top Ten Articles
Previous Features
Site Map





Content copyright © 2022 by Gary Eggleston. All rights reserved.
This content was written by Gary Eggleston. If you wish to use this content in any manner, you need written permission. Contact Gary Eggleston for details.