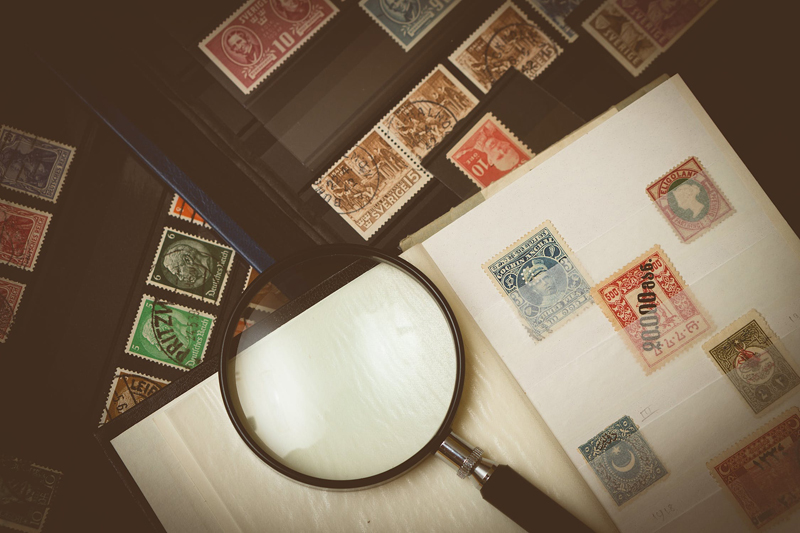 For the revenue starved and hungry United States Postal System, imperforate uncut press sheets seemed like the perfect product. As they can be produced with virtually no added costs, press sheets of imperforate self-adhesive stamps were hot sellers from the moment the first sheets went on sale in July, 2012 with the issuance of the Major League Baseball All-Stars stamps.

But barely four years later, sales of the sheets have become mired in controversy. Some stamp collectors are accusing the Postal Service of operating in secrecy, keeping the numbers of imperforate sheets--so called no-die-cut sheets--a closely guarded secret until the moment sheets have gone on sale at first-day ceremonies.

Even then, the total number of sheets being offered often isn't known, the collectors claim, until a postal clerk at a first-day ceremony announces all the sheets have been sold out. Despite the sheets popularity, postal clerks often have only a few sheets at the first-day events.

Advance telephone orders have been taken and accepted, but then rejected well after a first-day ceremony event. This makes it impossible to use the new imperforate stamps on first-day covers. Some stamp collectors are outraged that the USPS Stamp Services has let one of its cash cows become bogged down in such a controversy.

The collectors blame bureaucratic incompetence, downright stupidity, or even perceived favoritism to selected customers. Despite their popularity and high profit margins, the USPS has dramatically reduced the number of sheets being produced this year, imposed preordering times that have varied from a few days to a month, and summarily canceled orders a week or more after they were accepted by the Stamp Fulfillment Services Center in Kansas City, Mo.

Other collectors have urged postal inspectors to investigate the current situation. So far, postal inspectors have declined to investigate the situation. Their claim is that the complaints should be directed to either the USPS consumer affairs or to the USPS inspector general's staff. A spokesperson for the Postal Service claims that the top stamp managers are aware of the stamp controversy and complaints, and are determined to resolve the issues at hand.

The Stamp Services is supposed to be in the process of re-evaluating their line of stamps and philatelic products. The Stamp Services attempted to address the reasons for the cutbacks in production of the stamps. The reasons given, are that the Stamp Services is reviewing past sales figures coupled with different forecasting methodologies to determine the proper quantities of not only stamps, but other stamp products to be manufactured.



Related Articles
Editor's Picks Articles
Top Ten Articles
Previous Features
Site Map





Content copyright © 2022 by Gary Eggleston. All rights reserved.
This content was written by Gary Eggleston. If you wish to use this content in any manner, you need written permission. Contact Gary Eggleston for details.