Chocolate and Uterine Blood Flow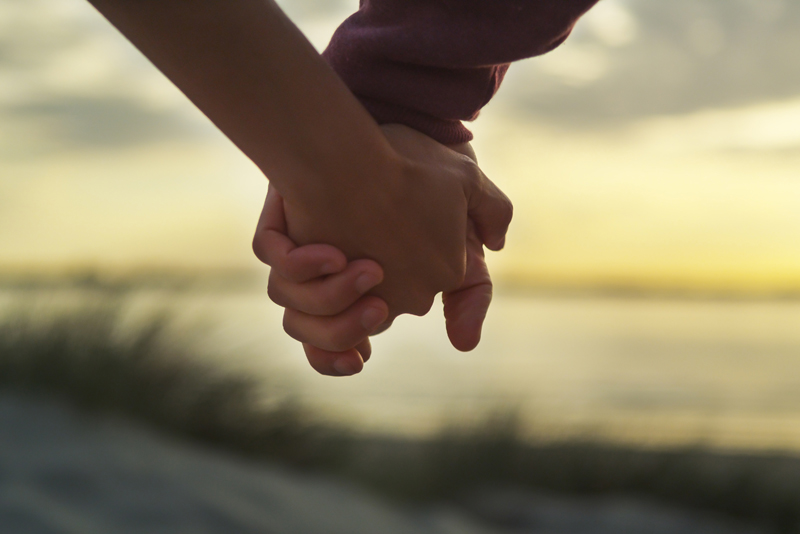 Chocolate. Yes, chocolate, may be good for female fertility for a very specific reason: Chocolate has been proven to improve uterine blood flow which is super-important for fertility, embryo implantation and a healthy pregnancy, regardless of whether you conceive naturally or with assisted reproduction.
For many years I have recommended chocolate as a natural way to improve uterine blood flow dynamics, based upon numerous studies on chocolate and blood flow in other parts of the body. Particularly exciting is the fact that chocolate can continue to be consumed during early pregnancy when it may help to support implantation.
A randomized controlled study (1) has evaluated chocolate's effect upon the uterus in over a hundred pregnant women, and the focus of this study was preeclampsia, a potentially life-threatening condition of pregnancy.
The research concluded that regular chocolate consumption can indeed improve a key risk factor for preeclampsia: poor uterine blood flow. However, the mechanism by which chocolate works is still somewhat mysterious.
Over a hundred women at high risk of preeclampsia - with compromised uterine artery blood flow - were randomized to regularly consume thirty grams per day of low-flavanol or high flavanol chocolate for twelve weeks, beginning between week 11 and 14 of pregnancy. The study's author, Dr. Sylvie Dodin, remarked:
"This study indicates that chocolate could have a positive impact on placenta and fetal growth and development and that chocolate's effects are not solely and directly due to flavanol content,"
Previous studies (2,3) on the link between chocolate consumption and preeclampsia have suggested that regular chocolate consumption does reduce preeclampsia risk, and chocolate is the focus of much research on natural strategies for improve blood flow throughout the body.
However, recently it has come to light that there may be some unwanted hidden ingredients in some chocolate; potentially worrying levels of heavy metals such as lead and cadmium have been found in popular chocolate bands so it pays to do a little research before upping your intake.
I regularly post extra updates on new fertility research, tips, and smart strategies on my Facebook page
https://www.facebook.com/smartfertilitystrategies
(1) Society for Maternal-Fetal Medicine. "The benefits of chocolate during pregnancy." ScienceDaily. ScienceDaily, 1 February 2016.
.


(2) Epidemiology. 2008 May;19(3):459-64. doi: 10.1097/EDE.0b013e31816a1d17.
Chocolate consumption in pregnancy and reduced likelihood of preeclampsia. Triche EW1, Grosso LM, Belanger K, Darefsky AS, Benowitz NL, Bracken MB.

(3) Ann Epidemiol. 2010 Aug;20(8):584-91. doi: 10.1016/j.annepidem.2010.05.010. Does chocolate intake during pregnancy reduce the risks of preeclampsia and gestational hypertension? Saftlas AF1, Triche EW, Beydoun H, Bracken MB.


Related Articles
Editor's Picks Articles
Top Ten Articles
Previous Features
Site Map





Content copyright © 2023 by Hannah Calef. All rights reserved.
This content was written by Hannah Calef. If you wish to use this content in any manner, you need written permission. Contact Hannah Calef for details.