Buying Classic U.S. Stamps Online Perils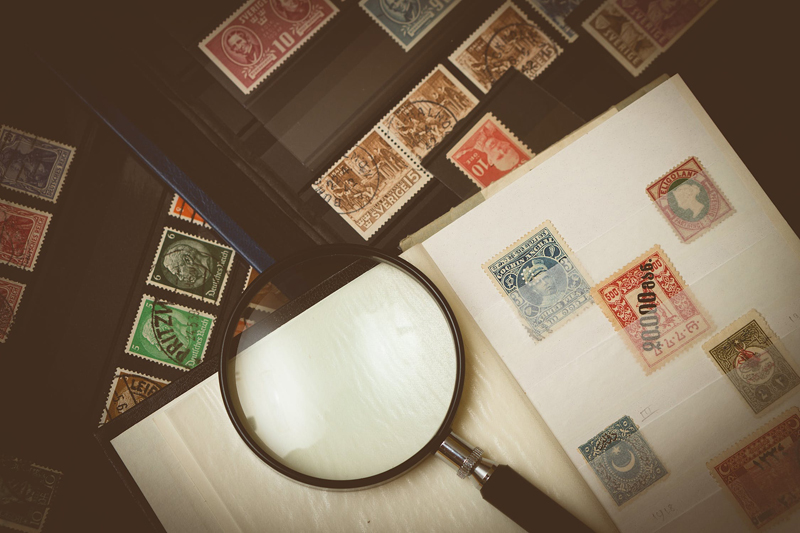 If you buy a lot of stamps at online auctions, you may be shocked at how many of them are misrepresented and/or misdescribed, especially U.S. material. Almost all of the early high-value U.S. stamps described as being in mint or never-hinged condition that do not have certificates are either obviously not mint never-hinged or are clearly reperforated.

One can find an army of fake flat plate coils. One reported example offered was an 1875 10¢ green George Washington reprint of the 1857-1860 issue, which was clearly a shaved proof with fake perforations on four sides. The fakery could easily be detected from the scans alone.

This is only one example of what awaits the uninformed collector. Collectors should not buy any early and expensive U.S. stamps in mint never-hinged condition without expertizing certificates. We all like bargains, but many of these stamps without certificates are no bargains at all. Granted, buying stamps online offers a host of advantages. But keep the prime directive in mind: Caveat Emptor (let the buyer beware).

The free-for-all, unregulated nature of most online transactions means that you must protect yourself because no one else is going to, not even the government. If you are not expert enough to determine the genuineness of what you are buying, you will need to rely on expertization from one of the more recognized services.

Expertizing can cost a bit, but do you really want to find out years from now that you bought a fake or forgery? This can be tragic from many perspectives. This also applies to high-priced foreign stamps, not to just U.S. material.

One individual who had built up a collection of what he thought were valuable German material was shocked to find that most of his supposed high-value material had been regummed or had the gum brushed to remove hinge marks and that most of his used stamps had forged cancels.

He had purchased these stamp from various online auctions. As a collector and/or rare stamp investor, you need to understand when an expetization service is needed. Yes, expertization can be costly, but it will save you much more than just heartbreak down the line, when you decide to liquidate your stamp collection. A collection of fakes and forgeries will never bring you any return on your investment.

If you are going to be a rare stamp investor, you really need to educate yourself on how to expertize stamps yourself. There are books and other types of information online that can get you started.



Related Articles
Editor's Picks Articles
Top Ten Articles
Previous Features
Site Map





Content copyright © 2022 by Gary Eggleston. All rights reserved.
This content was written by Gary Eggleston. If you wish to use this content in any manner, you need written permission. Contact Gary Eggleston for details.