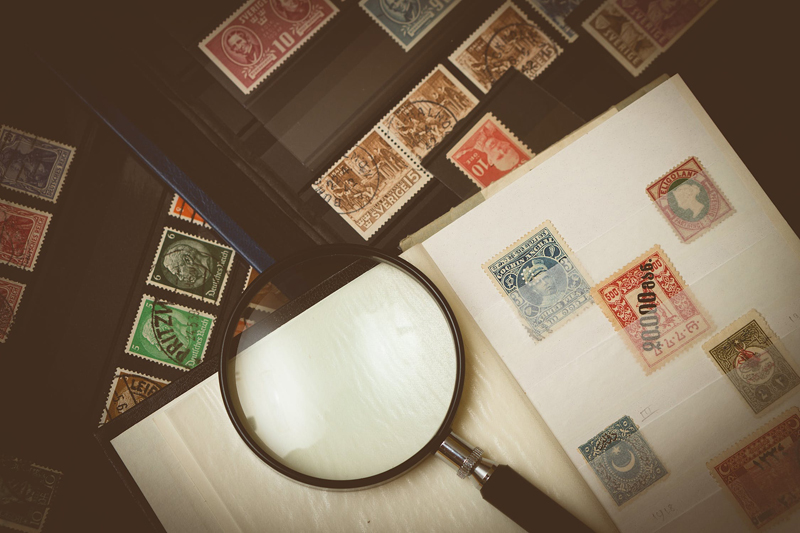 In China, the stamp market has long been used as an investment alternative to their stock market. Investors moving into and out of the stamp market have caused wild fluctuations in prices for China stamps. In general, values of China stamps are higher than they otherwise would be without the influence of investors and speculators.

Values for China stamps in the 2016 Scott Standard Postage Stamp Catalogue represent a high water mark for the China stamp market. After these values were set, a lot of investor and speculator money moved out of stamps and back into the China stock market.

Currently, most China stamp sets are selling at 55 percent to 65 percent of the Scott catalog value. One item that has held its value well under these new conditions is the 3-yuan Guan Yu's Battle through the pieces set. The Scott catalog values the souvenir sheet in mint never-hinged condition at $27.50. This souvenir sheet is currently a good buy in the $20 to $24 price range.

Now is a good time to buy China stamps. The China stock market has hit a number of rough patches, and their economy seems to be cooling off significantly. It is not unreasonable to expect a return of significant investor money back to the China stamp market. If this happens, China stamp values will soar back toward their previous high levels.

Both Philately and the stamp market are analogous to cities with which a traveler must become familiar in order to find his way around. There are both general guides, such as the understanding of condition grading, and also many miscellaneous bits of knowledge which apply to specific aspects, such as knowing which stamps sell for multiples of catalogue value and which sell for a tiny fraction of it, and knowing how to avoid getting one's pocket picked.

Having to spend the necessary time and effort learning about the hobby before engaging in it as a business may sound boring and arduous, but it's preferable to the more "exciting" experience of trying to survive as a "babe in the woods," especially since those woods are full on lions and tigers and bears.

Investing in stamps, or in any collectible for that matter, is very different from investing in stocks or mutual funds, and knowing how stamp investing differs from investing in equities is crucial to ensuring that the enterprise is a success.

Stamps should not been seen as a replacement for other types of investments, but rather as a hedge or alternative investment - an area in which to allocate a portion of one's funds so as to diversify. As any seasoned investor knows, diversification is key to minimizing risk. Stamps held up very well during the recent near-collapse of equities and real estate resulting from the sub-prime debacle, effectively demonstrating the value of diversifying ones holdings into a variety of areas of investing.



Related Articles
Editor's Picks Articles
Top Ten Articles
Previous Features
Site Map





Content copyright © 2022 by Gary Eggleston. All rights reserved.
This content was written by Gary Eggleston. If you wish to use this content in any manner, you need written permission. Contact Gary Eggleston for details.