Coin Market Waits On Collectors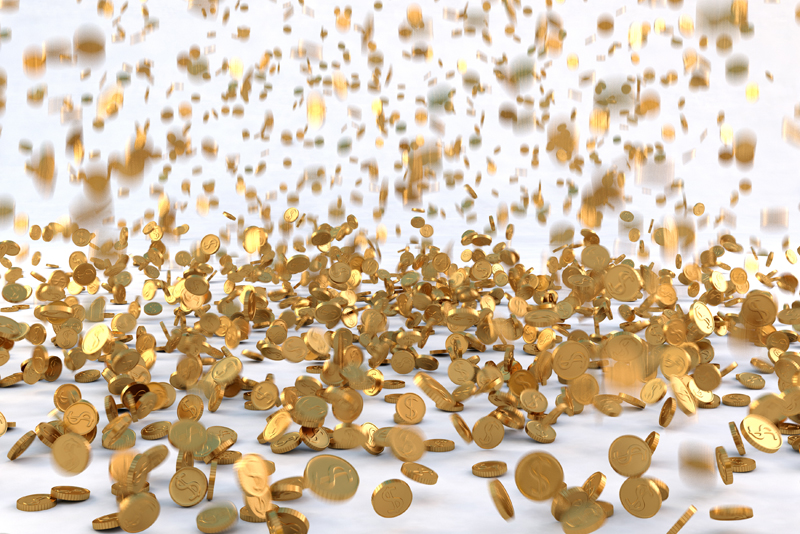 Buy low and sell high is the free market's battle cry, and usually sound practical advice not only for the business of coins, but when trying to make money selling in general. This advice is a lot easier to follow when the commodity is appreciating in value.

At the moment there seems to be a few bright spots in the coin market where this practical advice is working. In general these areas constitute very high profile rarities. The balance of the market is solid, but is trading in a narrow range and appears ready to continue this trend for the foreseeable future.

Speculation in bullion gold and silver continues, with much of the buying coming from non-collectors. Since it appears the number of active collectors has decreased over the past several years, there is hope that some of these speculators will graduate to taking an interest in collectible coins, either investing in some of the more expensive material, or learning to enjoy collecting coins as a hobby.

For those collectors who fancy themselves as investors, you need to remember the serious money right now is in rarities that already have a significant price tag. You can't buy piece of one of these coins as you could a piece of a major corporation as in investing in its stock. You need deep pockets to get into the true investment end of the coin market.

One of the reasons the coin market is languishing is a lack of participants. This situation won't last. The coin market has gone through periods where the number of active collectors has declined before. The challenge facing dealers is to convince people who bought coins when prices were higher to sell, but coins in strong financial hands aren't going to re-enter the market for some time.

On the other hand, the one-ounce gold American Eagle bullion coins came alive in April. this pushed the April monthly sales past the previous low March number. In the middle of April 42,500 pieces were sold. This compares to 29,000 pieces sold in March. 67,500 in February, and 89,000 pieces in January.

However, don't forget that March was a very good month for sales of tenth-ounce coins. The April sales will have to triple to tie this figure. The April figures haven't been released yet, so we will have to wait for this. Gold prices in general have been fluctuating a lot of late themselves.



Related Articles
Editor's Picks Articles
Top Ten Articles
Previous Features
Site Map





Content copyright © 2023 by Gary Eggleston. All rights reserved.
This content was written by Gary Eggleston. If you wish to use this content in any manner, you need written permission. Contact Gary Eggleston for details.