Coin Buying Opportunities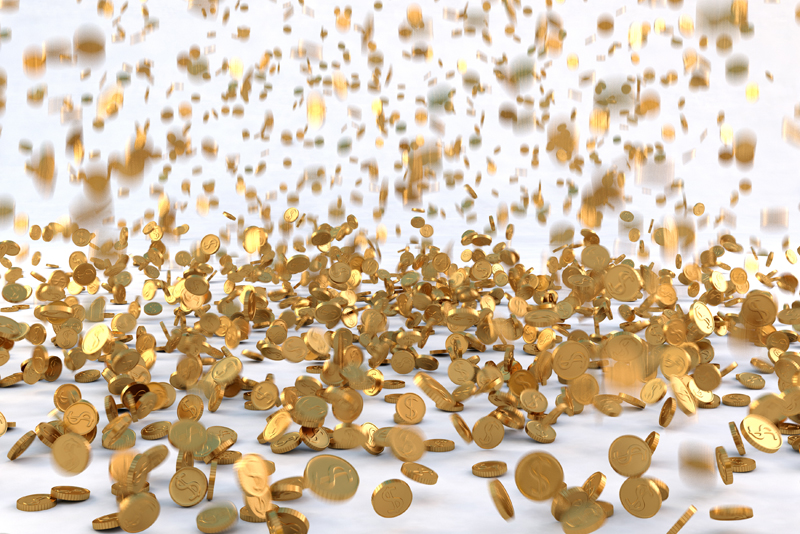 Commodities still weigh heavily on much of the coin market. Gold continues to trade in a tight trading range with fluctuations of around $40 either up or down in price. Platinum has hovered around $1,000 per ounce. Silver is the bright spot, having appreciated to more than $17 an ounce. It has been able to hold on while gold and oil prices fluctuate.

Oil, itself, has been the other shoe that has had its share of ups and downs. Like gold, it seems to be trading within a tight but well defined price range. Oil dances around $40 a barrel. All bullion related coins as well as those that are below the level we would label rare are still being impacted at least in part by these commodities.

Coins that are truly rare are in a world of their own. Prices for these rare coins continue to be strong, when compared to where they were around 18 months ago. However, they are still weak if you look at their longer term history. Surprisingly, the coin market has managed to retain much of its value for several years following the recent Great Recession.

Although it can be argued that it really hasn't ended yet. The coin market has followed commodities, which also retained significant value for a longer period after the recession than might have been expected. Their implosion is what we are currently witnessing. This is a long term buying opportunity for acquiring collectible coins. Will this include new Mint products? Probably not. Their track record in the secondary market is terrible at best.

What about bullion impacted coins? One could describe their future as bright as we will have to see if gold follows silver higher. Speaking of the U.S. Mint, they have been doing some spring cleaning of sorts. They have removed a number of older products from their online store. Firstly, the Eisenhower First Day Coin Cover is gone with 14,823 pieces purchased.

Next is the Jackie Kennedy First Spouse gold proof coin which has been removed with 11,222 coins sold since its release. All the bags, rolls, and boxes for the 2014 Shenandoah, Arches, Great Sand Dunes, and Everglades, and the 2015 Homestead and Kisatchie quarters are sold out.

In the place of the sellouts are some new items being added. First is the Cumberland Gap5-ounce silver bullion coin which saw 53,000 ordered as of April 20. Shortly afterwards, the Mint released the 2016 Ford Presidential dollar and the First Spouse Medal on April 8, with 2,153 sets purchased as of April 17.



Related Articles
Editor's Picks Articles
Top Ten Articles
Previous Features
Site Map





Content copyright © 2023 by Gary Eggleston. All rights reserved.
This content was written by Gary Eggleston. If you wish to use this content in any manner, you need written permission. Contact Gary Eggleston for details.