Stamp collecting Is A Fascinating Hobby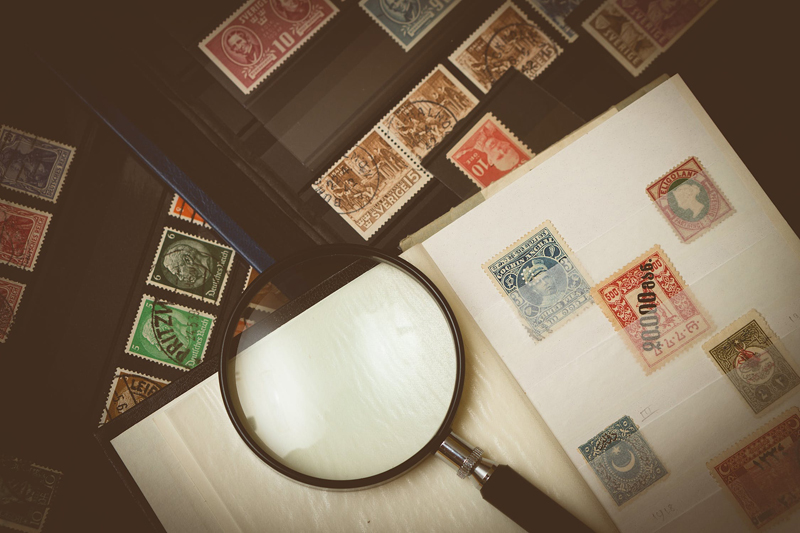 Stamp collecting is a fascinating hobby. This is a hobby you can start at any age and build a collection of both local and foreign stamps. There are many ways to build such a collection. The easiest place is to start with your own mail. But this is a slow process and you will need to look to other ways to build your collection. You can do this by buying stamps directly from the Post Office, become a member of a stamp club, check out stamp shows, etc.

There are many companies around online that can provide you with a large selection of both local and foreign stamps dating back from the 1800's to the present. Many of these stamps are no longer in circulation, which makes it difficult to acquire from other sources. Aside from stamps, these companies sell the tools and other equipment a collector requires.

The budding collector needs a pair of stamp tongs to manipulate stamps, and of course stamp albums are needed to safely house the stamps for display and safe keeping. Stamp albums avoid the occurrence of smudges, dirt, or oil on any part of the stamp that will make it lose its value.

Stamp collectors will also find that some kind of magnifying device is needed to properly examine a stamp. A jewelers loupe or other powerful magnifying device helps you to check if the stamps are still in good condition and that all of the perforations are intact.

As previous mentioned, most of these companies offer a variety of stamp albums to safely store stamps. These special binders are often of a better quality than what can be obtained locally. Since stamps are fragile, it is important to find a suitable mans to safely store them.

Many of these stamp companies have a variety of supplies and topical stamps for sale to the collector. Since certain types of stamps are hard to locate , a company of this type can provide assistance to their customers in obtaining these stamps. It is very easy to use your favorite search engine to locate one of these stamp companies.

You can also check out the ads in your favorite stamp collecting periodical. Within in a few seconds, the search engine will provide you with many leads for suitable companies to examine for their wares.

Some websites may offer areas where you can post an ad to buy or sell stamps and supplies. The value of certain stamps can be high due to some historical significance connected with it. Since some of these stamps are no longer in circulation, a stamp company may have a good supply of them and offer you a good deal on what you need.

Depending on the supply and demand for such stamps you may be able to buy them below their catalog value. Many of these companies can assist you in appraising your collection. By contacting them you will be able to find out what their procedures are to appraise your collection.

As mentioned before, these types of companies can also be found listed in various stamp publications. You probably won't find one of these companies in your area, unless you happen to live where a particular company is located. You may be lucky enough to find a local stamp dealer in your area, but they are much harder to find than years ago.

As a collector, don't rely on the first stamp company you come across. Be sure to check out others for variety and service. If you are looking to expand your collection, you will need more stamp albums.

Though stamp collecting is truly an old hobby, it still hasn't lost its appeal. Even though technology has cut into the use of stamps for postage, there are a multitude of stamps to collect. As long as people still package and mail stuff, postage stamps will still need to be produced. As a collector, you will still be able to build up your collection for years to come.



Related Articles
Editor's Picks Articles
Top Ten Articles
Previous Features
Site Map





Content copyright © 2022 by Gary Eggleston. All rights reserved.
This content was written by Gary Eggleston. If you wish to use this content in any manner, you need written permission. Contact Gary Eggleston for details.