Battle Of The Somme Commemorative Stamps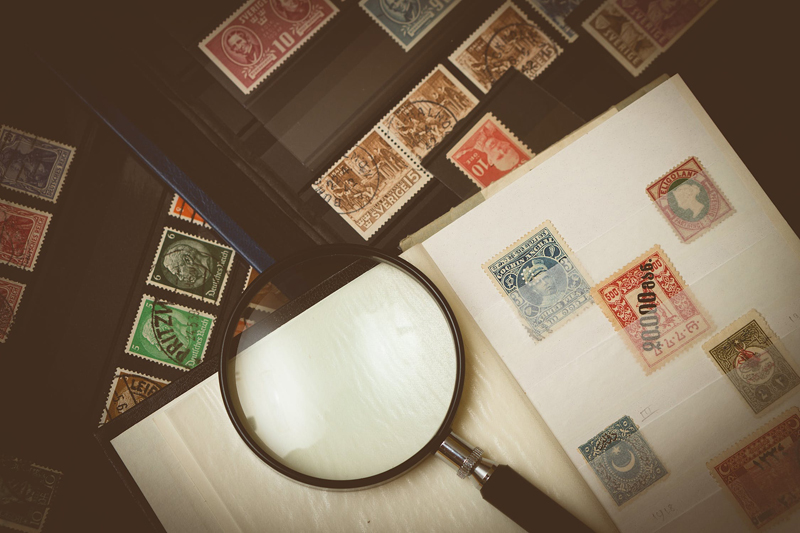 The Battle of the Somme in World War I, started on July 1, 1916. It lasted until November 1916. For many people, the Battle of the Somme was the battle that truly symbolized the horrors of trench warfare during the First World War. This one battle had a marked effect on the overall casualty figures and seemed to epitomize the futility of trench warfare.

To commemorate the 100th anniversary of this historical event, Gibraltar Post released five commemorative stamps to bring attention to this historical event to all stamp collecting enthusiasts. We can all appreciate these original designs together.
The Battle of the Somme, fought in northern France, was one of the bloodiest battles of World War One. For five months, the British and French armies engaged the Imperial German forces in a brutal battle of attrition on a fifteen mine front.

The tactical goal of the battle was to relieve the French Army, fighting at Verdun and to weaken the German Army. However, despite their best efforts, the Allied Forces were unable to break through the German lines. In total, there were over one million dead and wounded on all sides of the battle lines.

The Battle of the Somme is most notable for the importance of air power and the first use of the tank by the British forces. At the end of the battle, British and French forces had penetrated six miles into German-occupied territory, taking more ground than in any of their previous offensives, since the Battle of the Marne in 1914.

The Anglo-French forces failed to capture Peronne and halted three miles from Bapauma, where the German forces maintained their positions over the winter. The British attacks in the Ancre valley resumed in January 1917, and forced the German forces into local withdrawals to their reserve lines, before the scheduled retirement to the Siegfriedstellung AKA the Hindenburg Line began in March. Even though one hundred years has passed, the debate continues over the necessity, significance, and the overall effect of the battle.

The British deployment of the tank was a significant event in the First World War. The German forces were unprepared for it use and were caught by surprise. The tank was virtually impervious to machine gun and small arms fire. Fortunately for the German forces, the British tanks were very prone to breaking down, plus the British hadn't thought out a proper strategy on how to best use the tank in battle.



Related Articles
Editor's Picks Articles
Top Ten Articles
Previous Features
Site Map





Content copyright © 2022 by Gary Eggleston. All rights reserved.
This content was written by Gary Eggleston. If you wish to use this content in any manner, you need written permission. Contact Gary Eggleston for details.