Overprints And Surcharges Great To Collect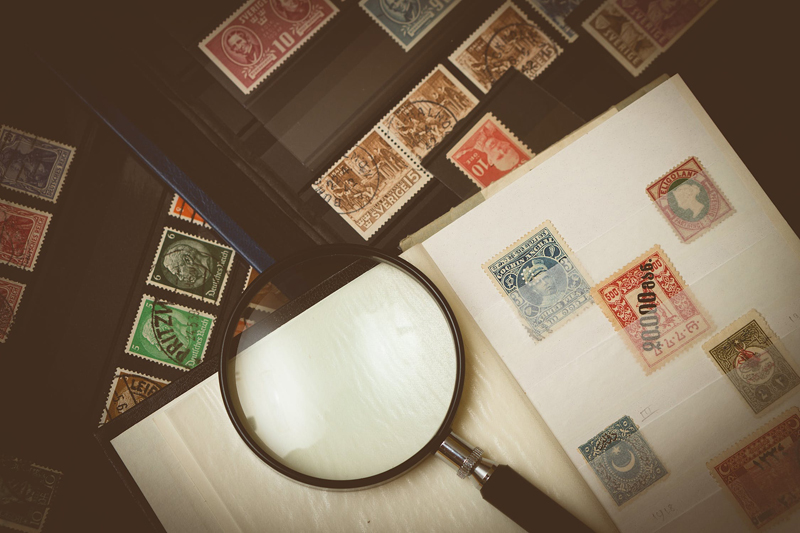 Defined simply, a stamp overprint is one that has any printing added over the original completed design of the stamp. This overprinting can include a surcharge which is an overprinted marking that changes or restates the stamp's denomination. Also included in this definition are other images or words.

The printing might commemorate a person or event, or change the purpose of the stamp in question. One example would be an overprinted airmail stamp from the Philippines which was produced in 1933. The underlying stamp was issued in 1932 and has a vignette or central design of the Manila post office.

The extra printing signaled a change in purpose for the stamp by adding a pretty little airplane that has "Air Mail" written across the wings. this transformed a standard postage stamp into an airmail issue of the same denomination.

A surcharged stamp also has additional printing--an overprint--applied to the face of the stamp. But as mentioned earlier, surcharging changes the denomination of the stamp. An example of this is a surcharged stamp issued by Peru in 1915. The underlying stamp of Admiral Grau which was issued in 1907.

The deep red surcharge was a flashy art nouveau font that changes the denomination of the stamp from 2 centavos to 1c.In 1916, Peru added additional printing to some Official stamps. This stamp's overprinting included both surcharge plus wording that changed the original Official stamp into a regular postage stamp.

Surcharges generally occur when there has been a rate change requiring different denominations than are available on the current stamp issue. On solution to this immediate problem is for the postal administration to print a surcharge on excess stamps on hand that have denominations that do not match the new postal rates.

Another opportunity for surcharges is when nations change their currency, as has happened many times. An example of this is when the British Commonwealth converted from the pound sterling to a decimal currency back in the 1960s and 1970s. An example of this is demonstrated on the Gilbert and Ellice Islands stamp whose denomination was altered in 966 with a surcharge from 6 pence to 5¢.

Romania issued a pair of postage due stamps in 2001. These postage stamps were surcharged500 lei on what was formerly a 4-leu pair issued in 1992. The postage due stamps were issued in pairs so that, upon delivery, one stamp would be attached to the letter or parcel and the other would remain with the mail carrier to record the postage due.



Related Articles
Editor's Picks Articles
Top Ten Articles
Previous Features
Site Map





Content copyright © 2022 by Gary Eggleston. All rights reserved.
This content was written by Gary Eggleston. If you wish to use this content in any manner, you need written permission. Contact Gary Eggleston for details.