One Of Our Oldest Hobbies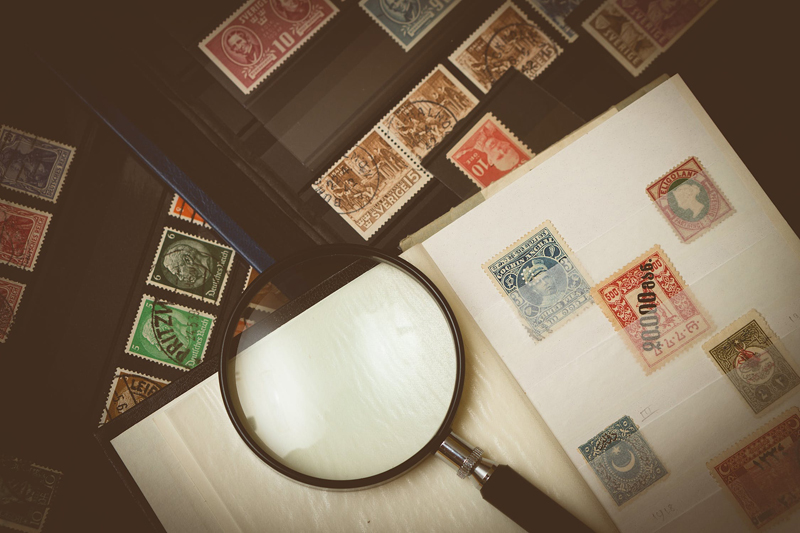 Stamp collecting is probably one of man's older pursuits that can be labeled "wholesome" and "promising."

It is wholesome because of the educational and cultural value that collectors are treated to every time they acquire a stamp.

Once they acquire one, they then put their knowledge to a test when they try to identify it. Whether one is a grandfather or a grandchild, stamp collecting can offer many hours of enjoyment.

It is up to you to decide whether you want to pursue an expensive hobby or one that is within your budget, for stamp collecting can be both.

While it is true that there are hundreds of stamps all over the world that are out of reach to the average collector, there are many more thousands – out of the 200,000 recognized varieties – that will only cost collectors a few cents to own.

As proof that stamp collecting is a hobby with a huge following, there are reportedly some 30 million stamp collectors all over the world, and 10 million of them are in Canada and the United States.

Once upon a time we too started a stamp collection and we did begin with an old shoebox. But once we mounted them on albums, their aesthetic qualities came out. One never really tires of flipping stamp album pages. The colors alone make them a prized possession.

While many stamp collectors are happy, there are those who pursue the hobby out of loneliness. Stamps have been known to uplift the morale of downtrodden souls, and when they discover an error, their spirits soar – for who can possibly resist telling anyone, "I found a mistake, I found a mistake!."

These errors can be a source of laughter and joy. Perhaps post offices deliberately produce one or two in every issue because they are aware that sad people become happy – even if only momentarily – when they uncover a slip-up.

Barry Krause once said, "stamps are a window to the past, a paper link between living and past generations, a documentary record of the glory and foibles of human beings."

Many people who live on the fast lane will probably want to slow down at some point in their lives, consumed by what modern society calls a "burnout." Burnout is such a fashionable term these days, simply because it can tear whole beings apart. Of course there's always Yoga. Or your parish priest. Or that unopened bottle of Sangria, imported straight from the Andalucian region.

But perhaps stamp collecting can be the permanent cure to being harried and hurried. It can probably slow down the aging process too because once hooked, you'll bury yourself deeper and deeper into a stamp and delving into the mysteries of its message.
Instead of having doctors poke at you with their stethoscopes, plucking out some kind of tumor that grew out of nowhere, you will be the one poking and dissecting your collection – with magnifying glass and tongs.

And with childlike expectations. With stamp collecting we can be children again, excited with every discovery because we just spotted a true mint amongst the lot.

We think "superb" is the term used by graders.



Related Articles
Editor's Picks Articles
Top Ten Articles
Previous Features
Site Map





Content copyright © 2022 by Gary Eggleston. All rights reserved.
This content was written by Gary Eggleston. If you wish to use this content in any manner, you need written permission. Contact Gary Eggleston for details.