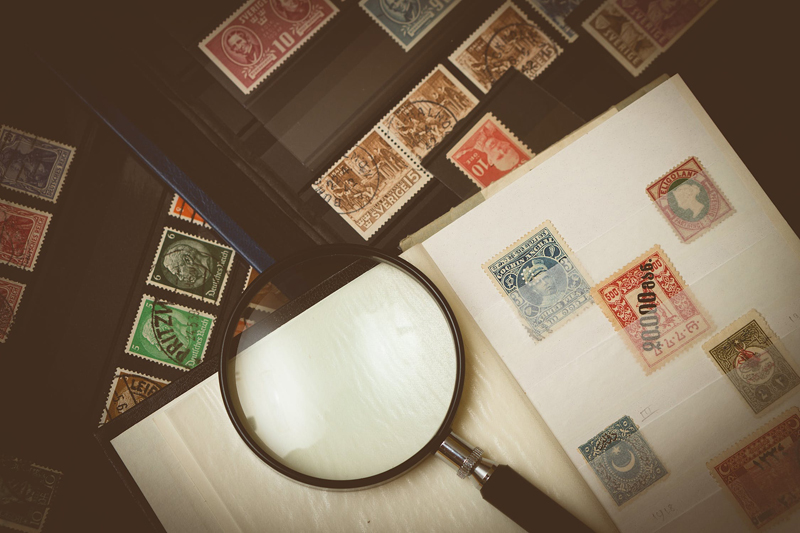 Prior to the invention and increased public use of the telegraph and telephone in the 19th century, people primarily communicated long distance by mail. When they had a message to send, they often wanted it to get to its destination as quickly as possible.

The British post office had a closing time in order to make up the daily dispatches of mail. Its goal was to send the mail items it had received during the day out at the end of the day. However, the post office was willing to provide special handling for letters posted after hours--provided the sender was willing to pay an extra charge.

A classic example of this process was a letter that had a boxed "L1" mark on it that indicated that the letter was received after the postal office's closing time. The sender added a Queen Victoria penny red stamp to pay for special handling.

The "L1" marking was applied by post office employees who retrieved mail from a late box and processed it. For a penny extra, a postal worker would open the already bagged mail waiting for transport to the coast for conveyance across the English Channel and would add the late letter to the bag so that it would not be delayed overnight in London.

Because the mailer knew his letter would not make it in time to meet the postal office closing time, he would have applied an extra 1d stamp above and beyond the normal postage cost to France of 3d, paid by the Queen Victoria 3d rose stamp.

This extra fee meant the post office would willingly give the late mail special treatment. The "L1" marking and the extra stamp paying the fee turns this cover into a late mail item. Mail submitted late but without the evidence of the extra late fee payment would be set aside by the postal workers and would remain for dispatch until the next day.

Unpaid late mail was often stamped with various "TOO LATE" hand-struck markings. Another example would be a cover mailed from London to Paris. An "L1" marking on it would indicate that it was mailed late, but was not given any special handling as there was no evidence that the extra 1d late fee was paid.

Late mail is a very special complicated area of specialization for collectors interested in British postal history. There are about four ways that a late mail item can be identified as such. These are auxiliary markings, such as the "L1" mark, special cancellations, extra postage stamps indicating payment of more than the prevailing rates, and the location of the postage stamps on the mail item.



Related Articles
Editor's Picks Articles
Top Ten Articles
Previous Features
Site Map





Content copyright © 2022 by Gary Eggleston. All rights reserved.
This content was written by Gary Eggleston. If you wish to use this content in any manner, you need written permission. Contact Gary Eggleston for details.